The most difficult client to design for, myself.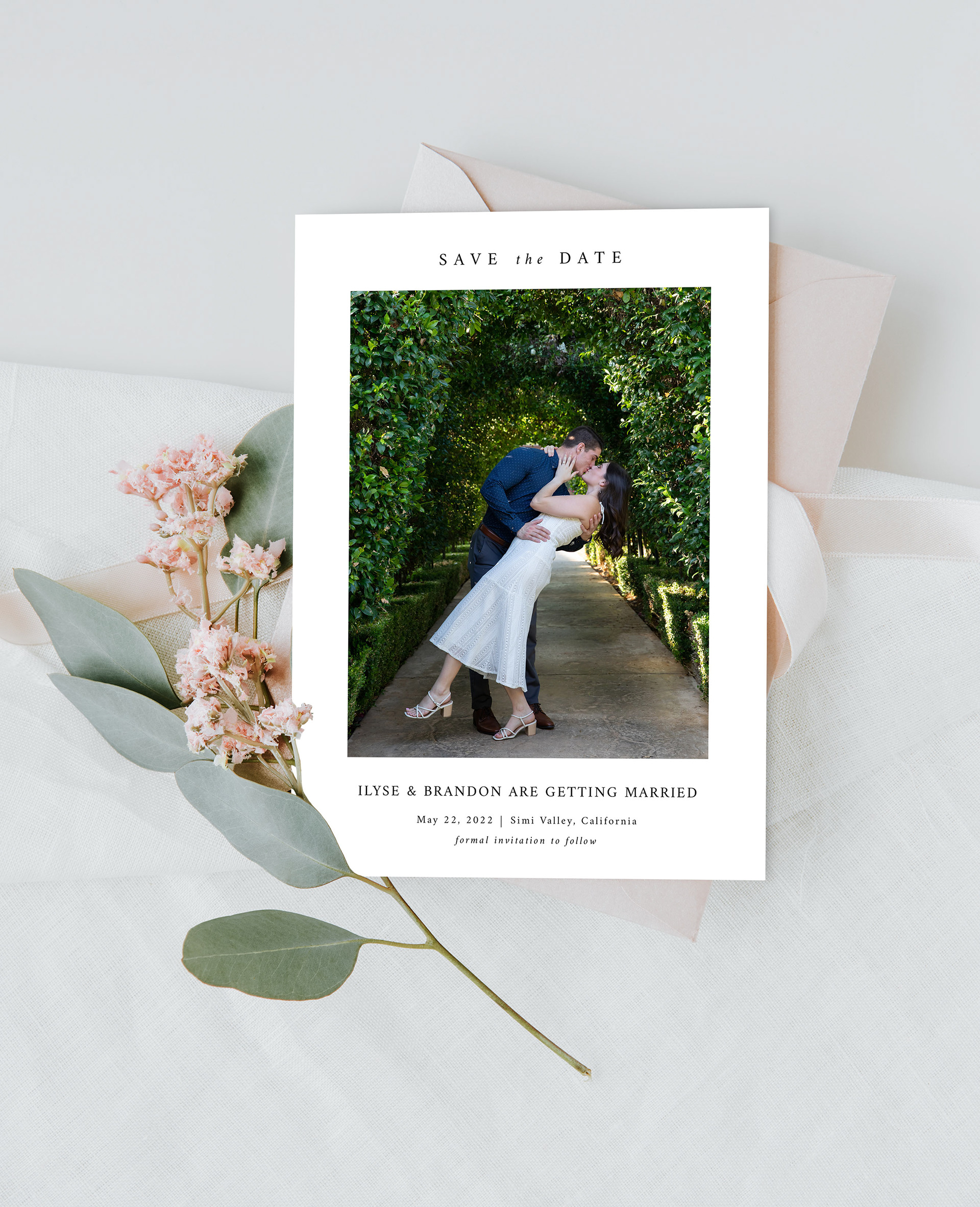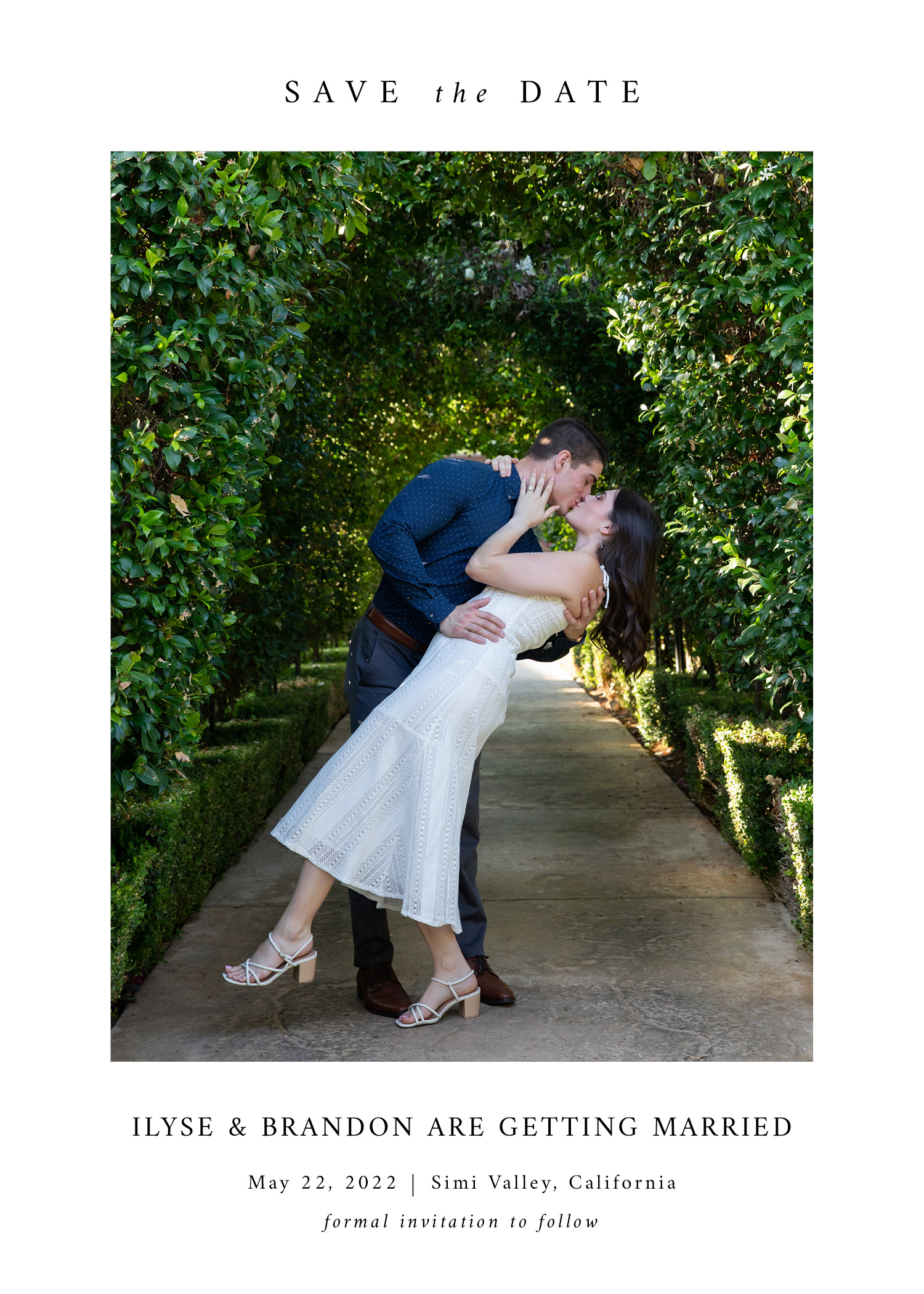 I partnered with
California Booth Bus
(
C

alifornia's premier mobile photo booth
built into a vintage 1973 VW Bus) to create custom illustrations for their photo strips. 
Each illustration is completely customizable down to the freckle! 
For Melody & Giovanni Muñoz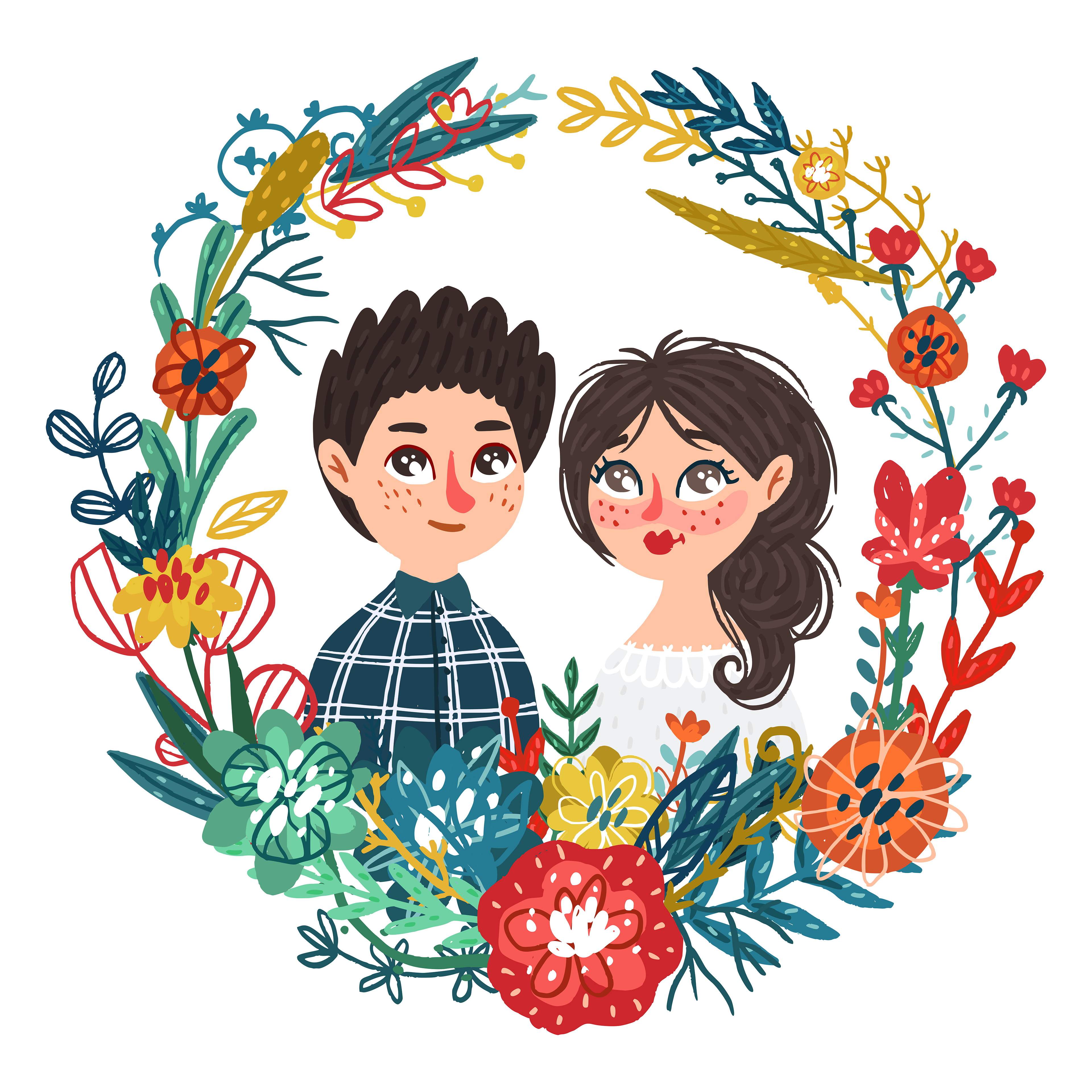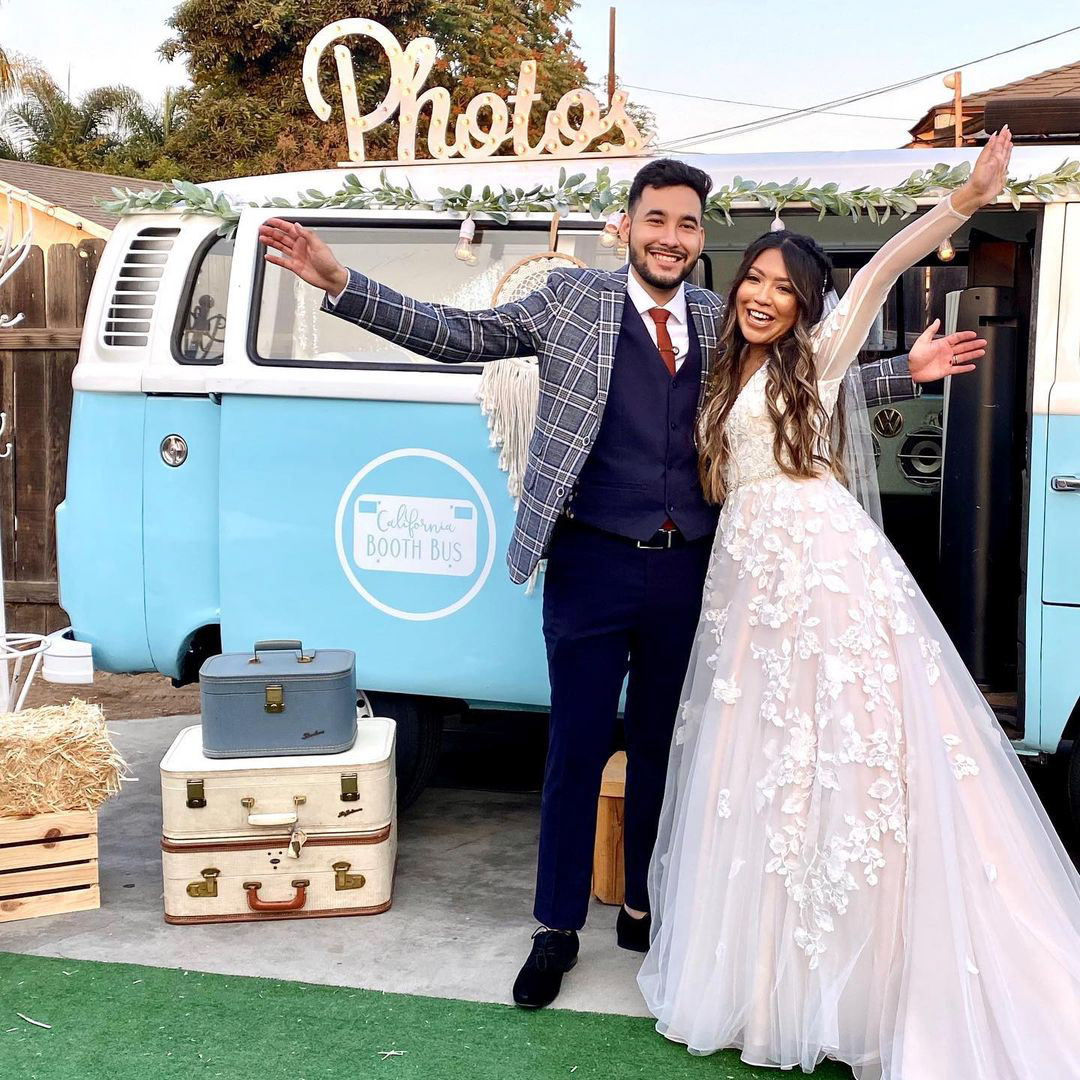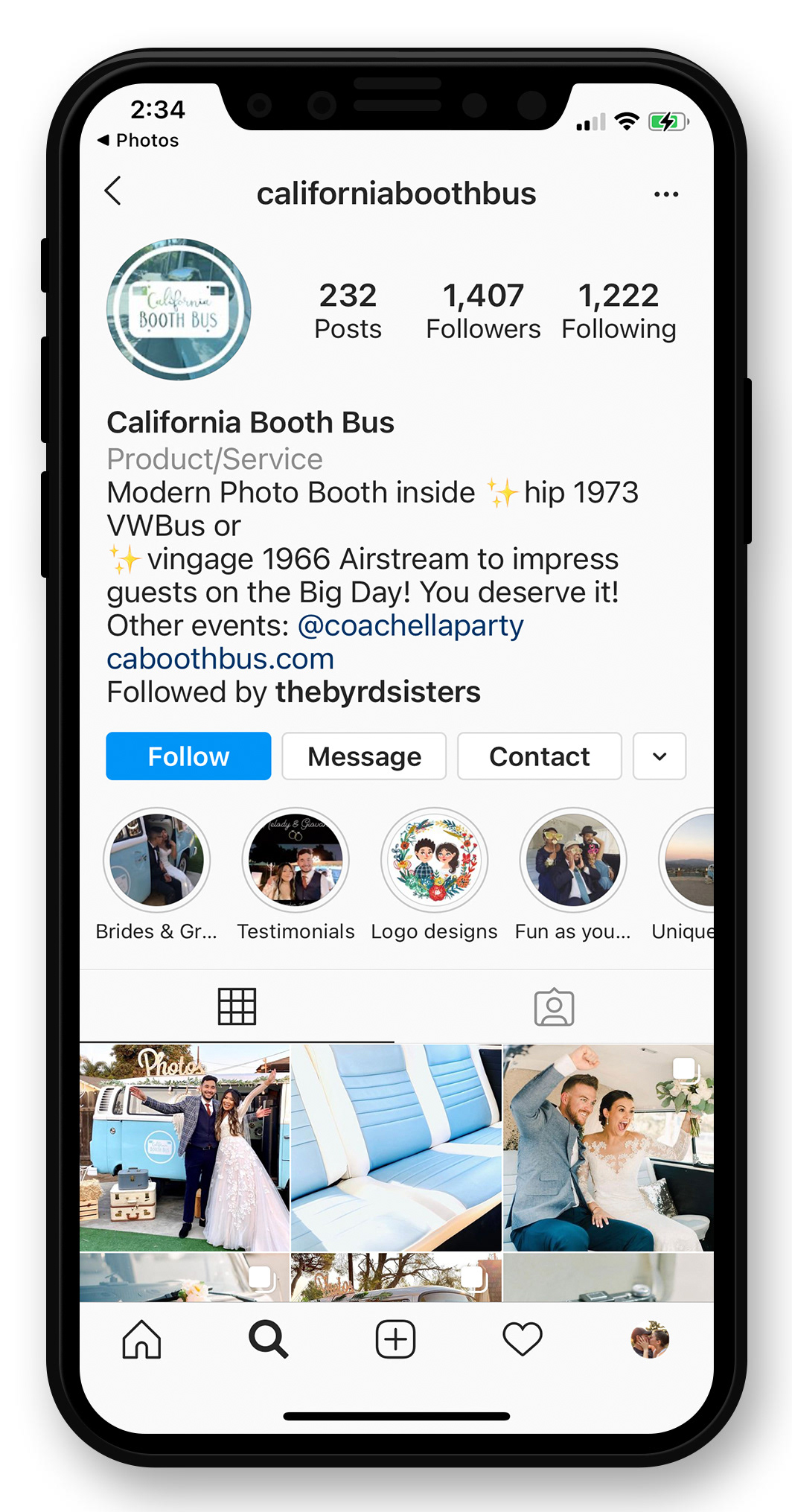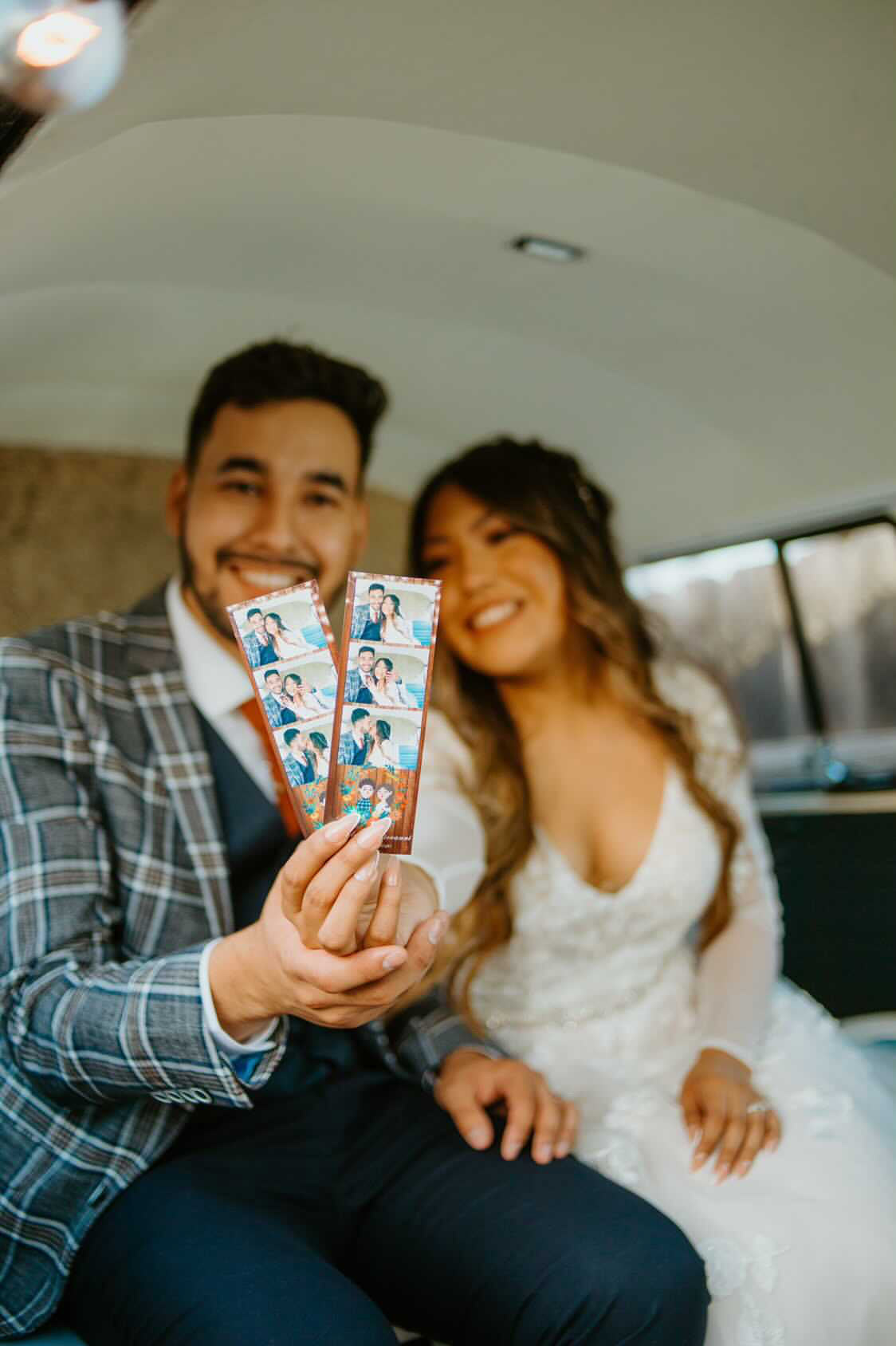 Britney & Francis' wedding package included a post card style invitation, table cloth insert thank you note, welcome sign, and menu to be displayed at the food truck caterer. All products were custom made to match their Southern California Spanish style theme.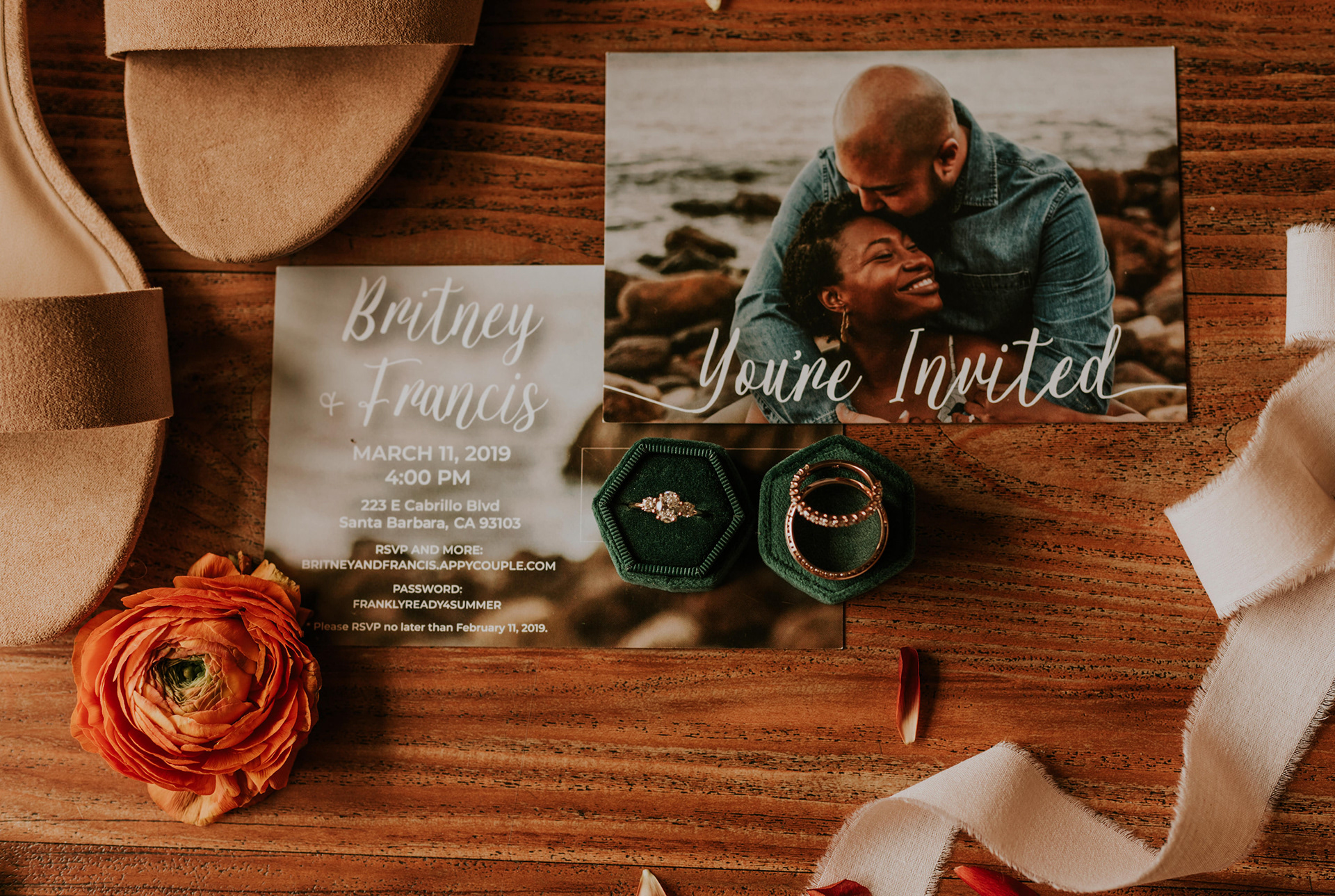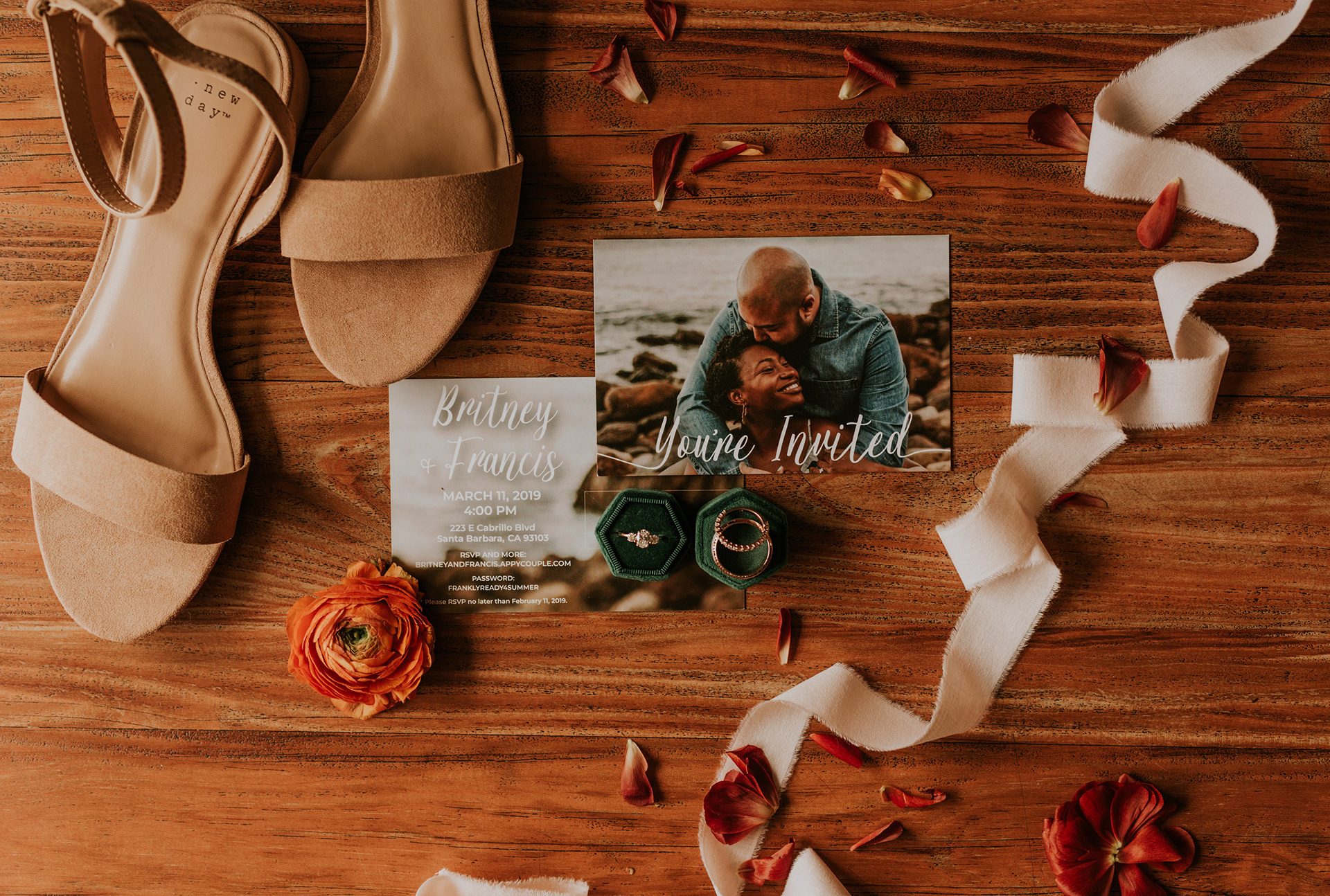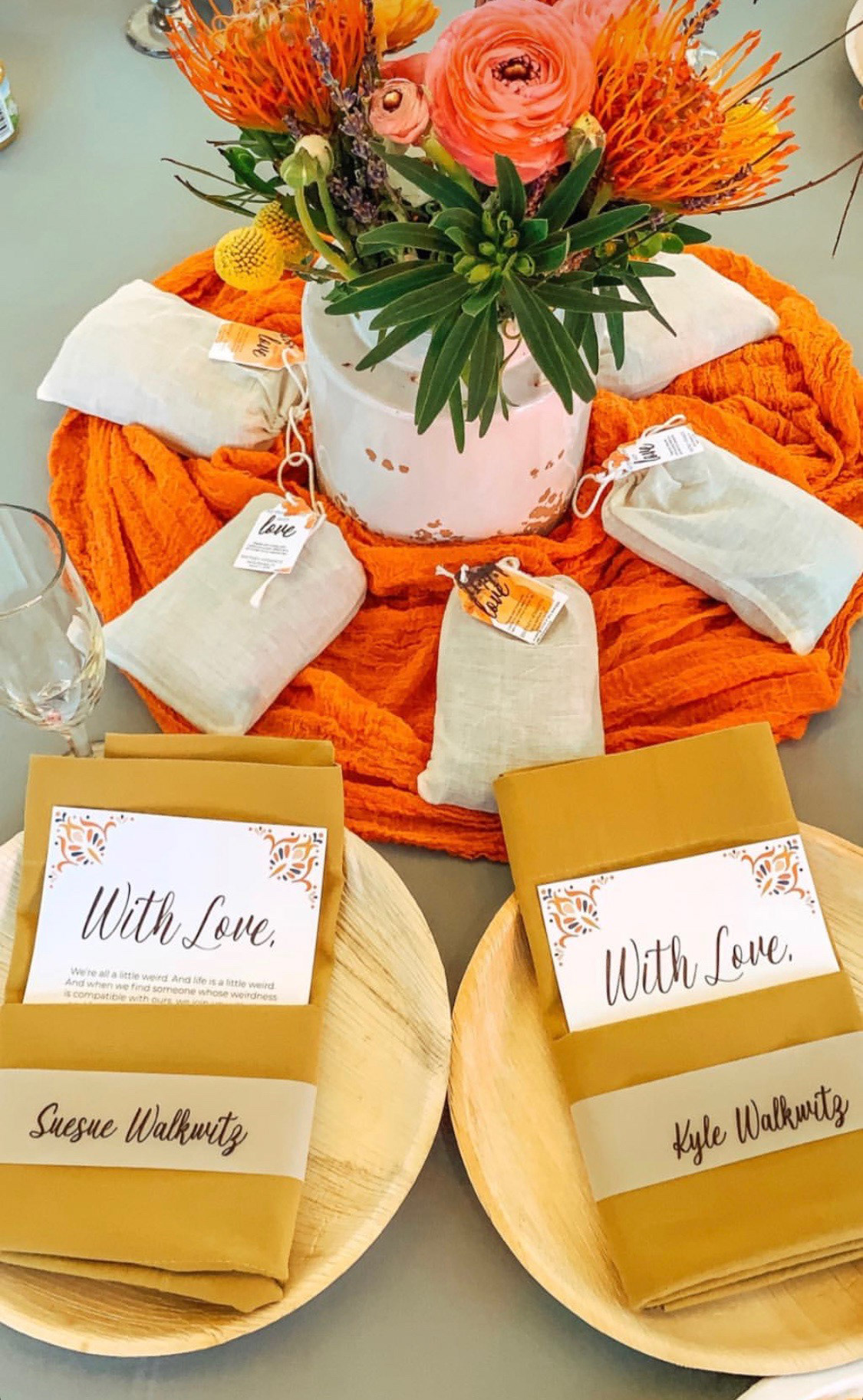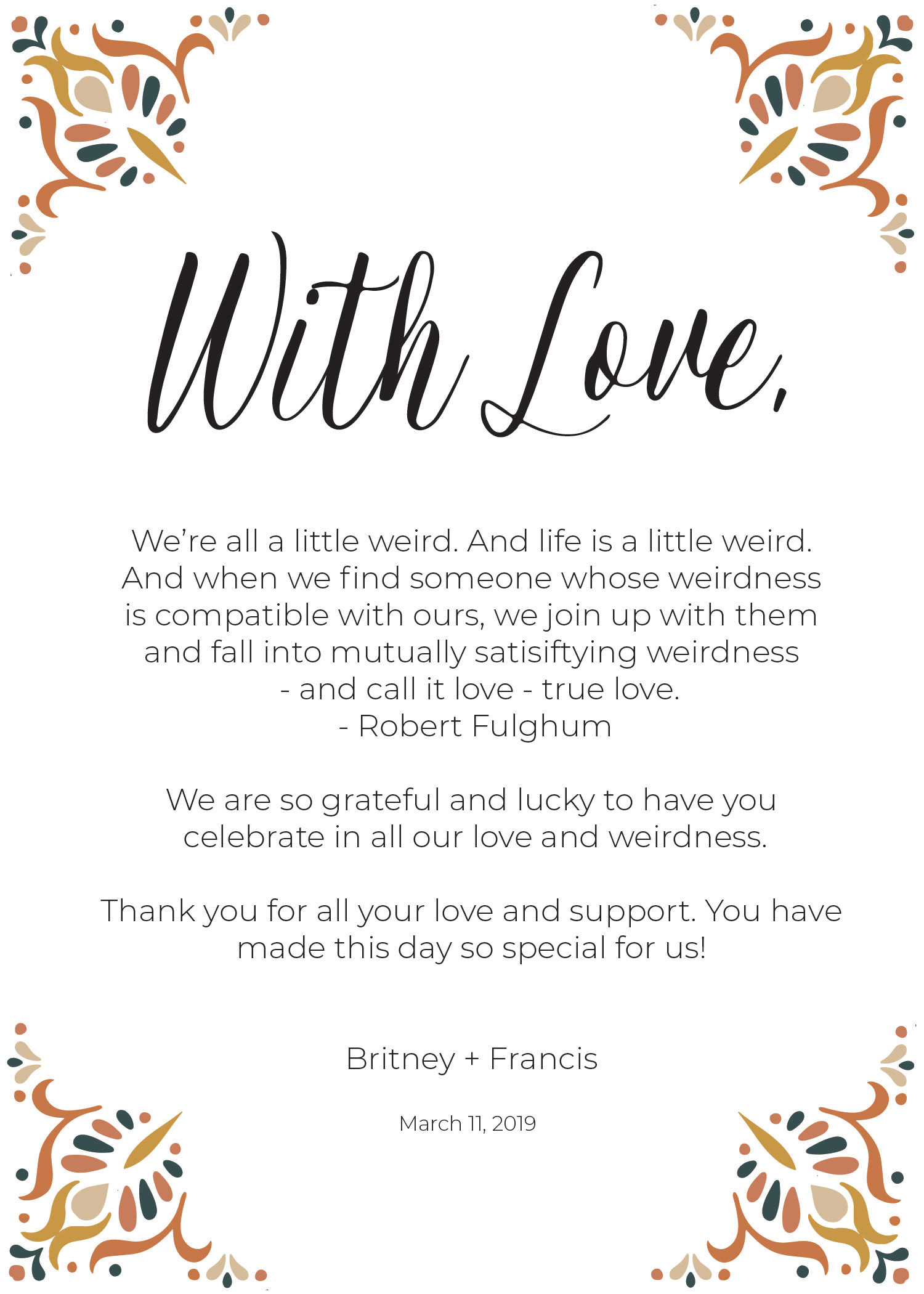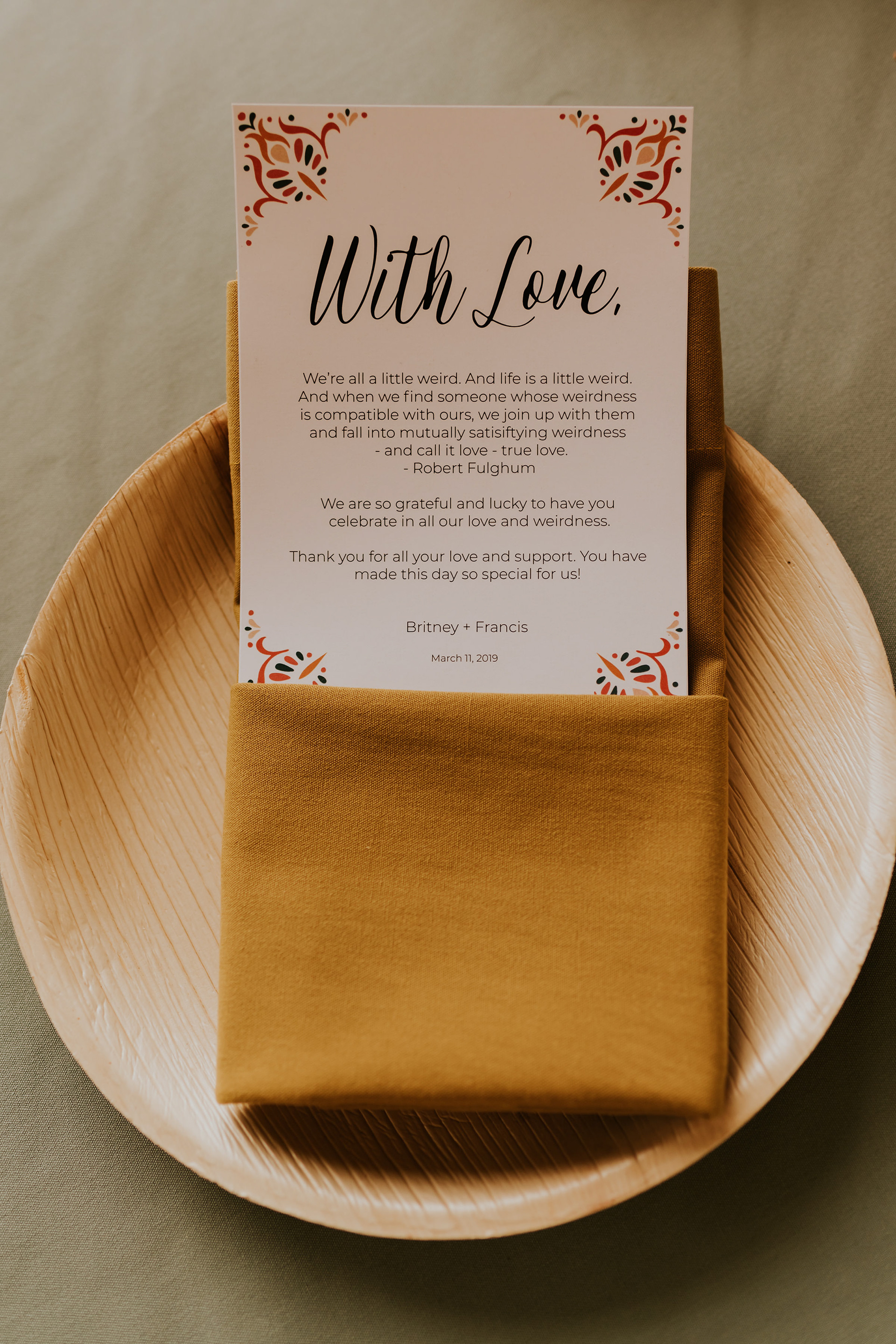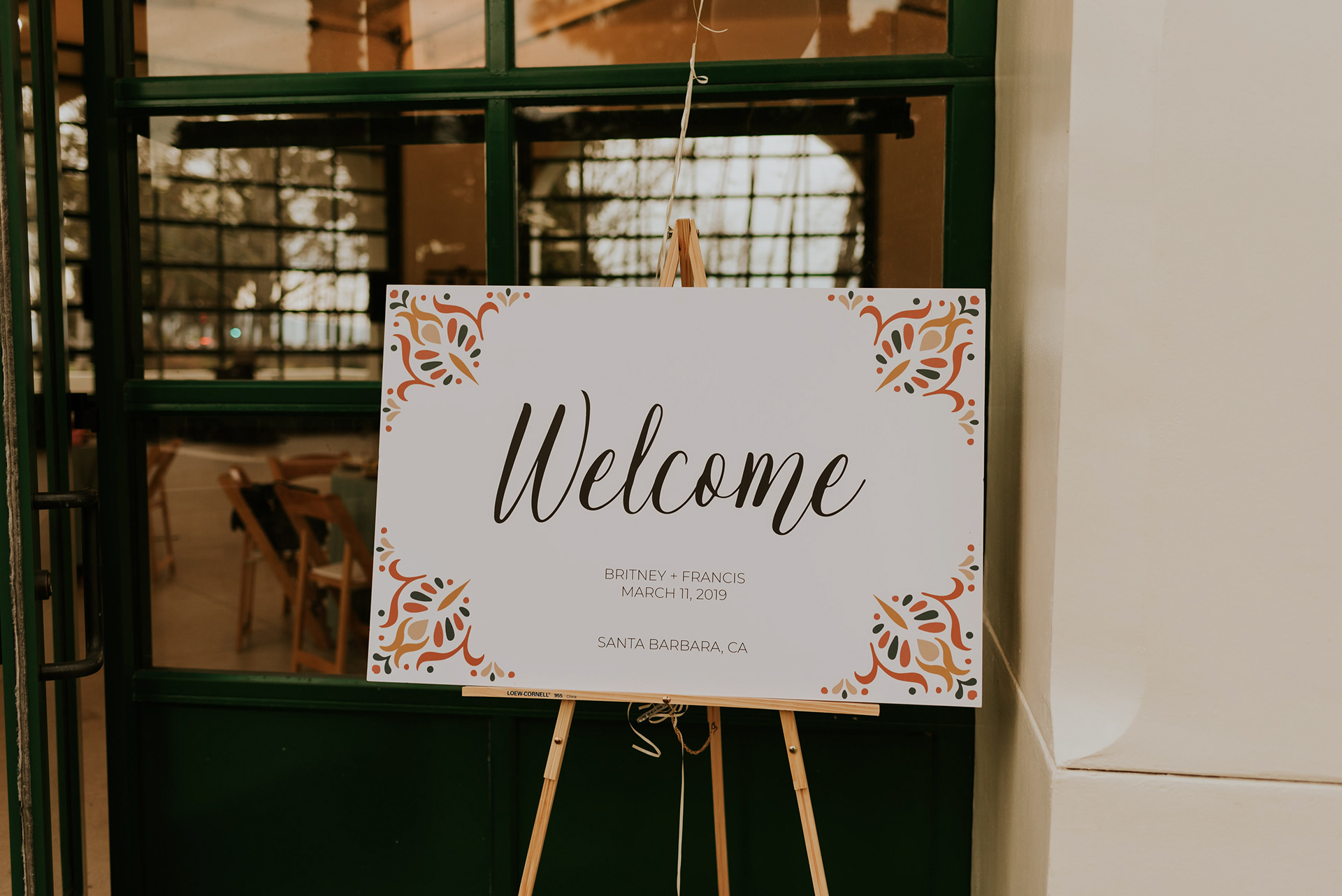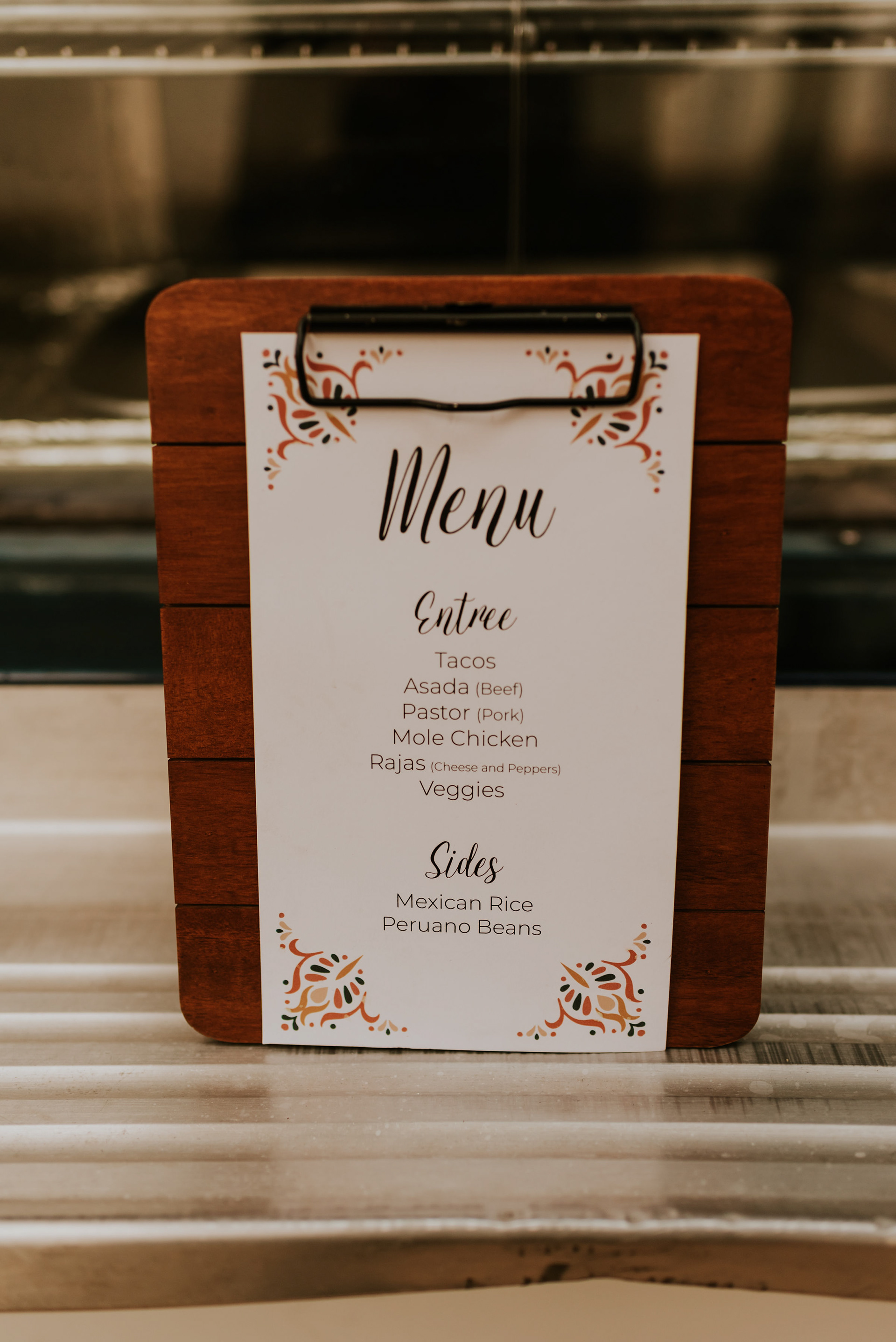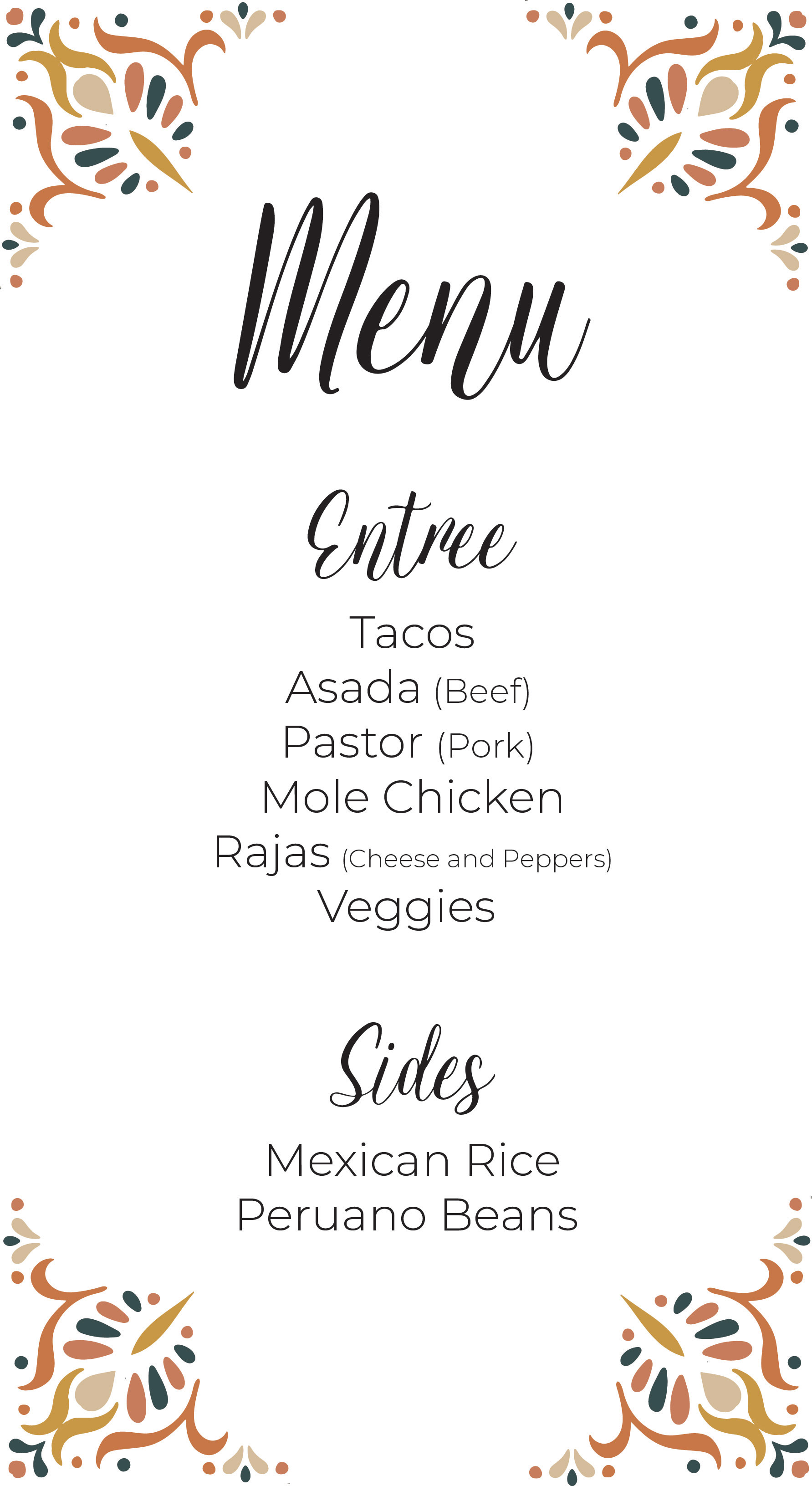 Suesue & Kyle's wedding invitations featured watercolor foliage, perfectly replicated to match their classic fairytale wedding theme & bridal bouquet.