Whatever! Company Inc. Internship
As a summer intern at Whatever! Company Inc., I created stickers and patches for Tilly's Girls Department.
 Verbiage was not provided unless stated otherwise. The following designs were picked up by Tilly's and were sold in select stores and online.
I do not own these images.
​​​​​​​
© 2018 Whatever! Company, Inc. ®
California Outline Sticker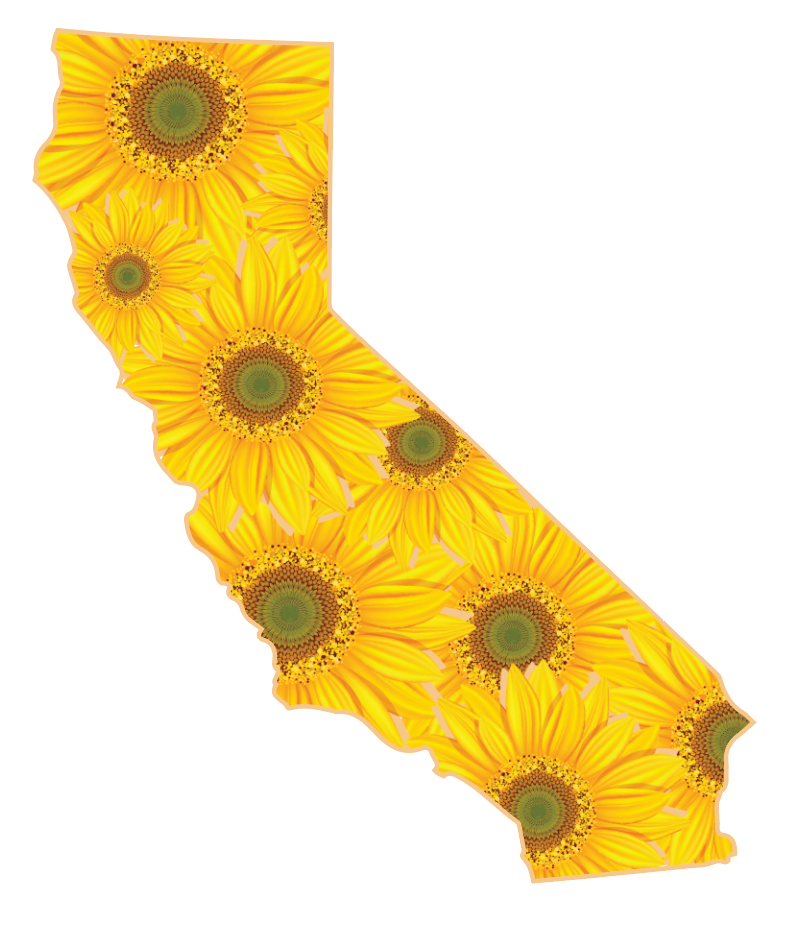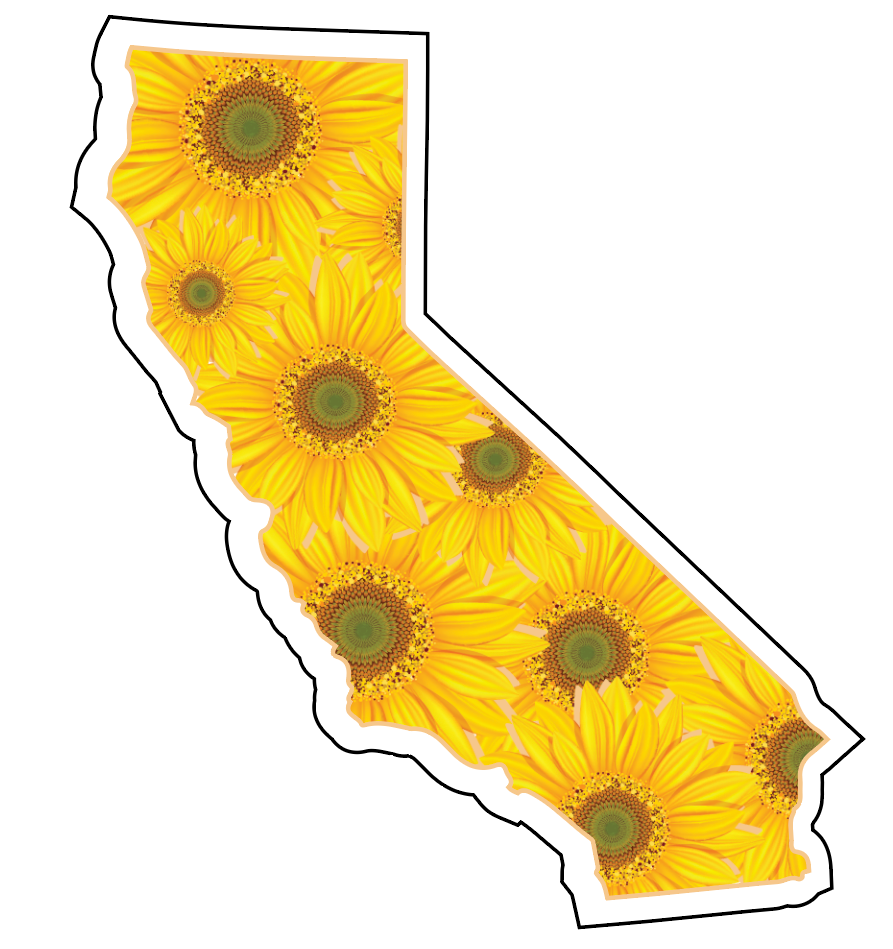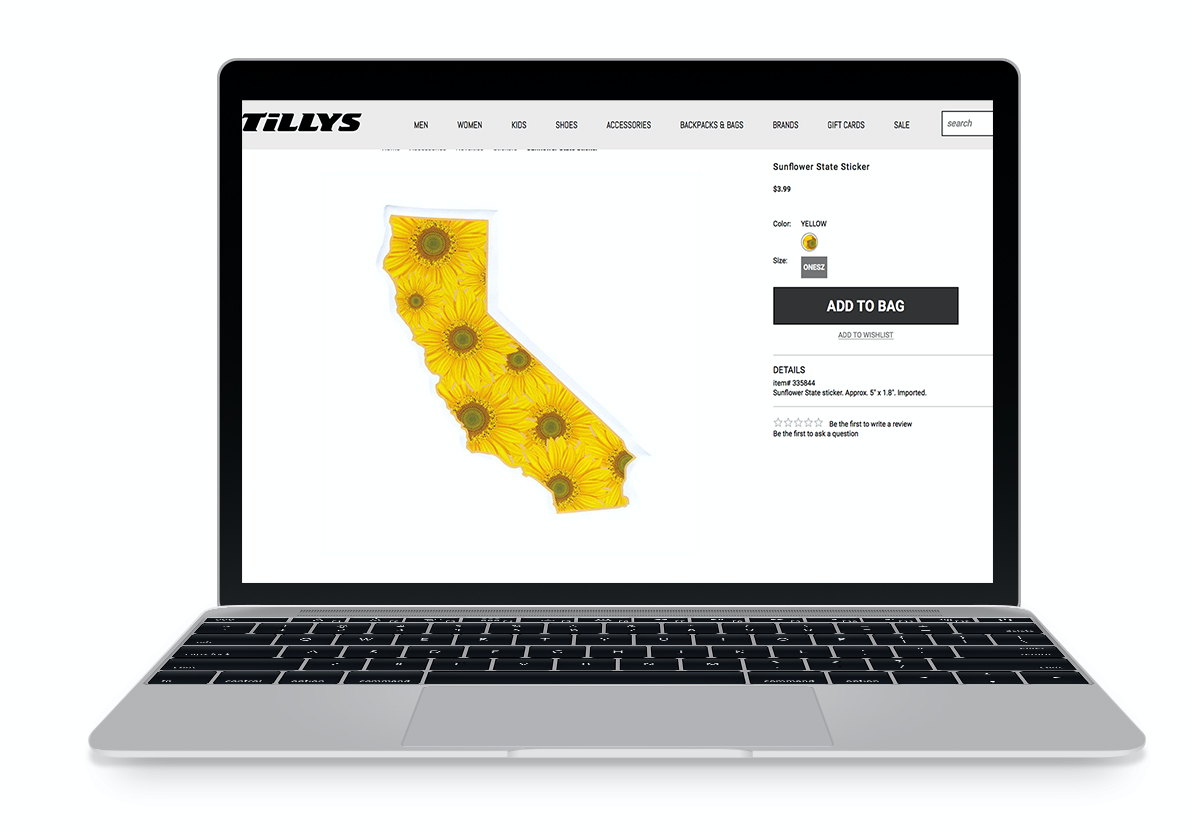 California "Best Coast"  Legacy Plate Patch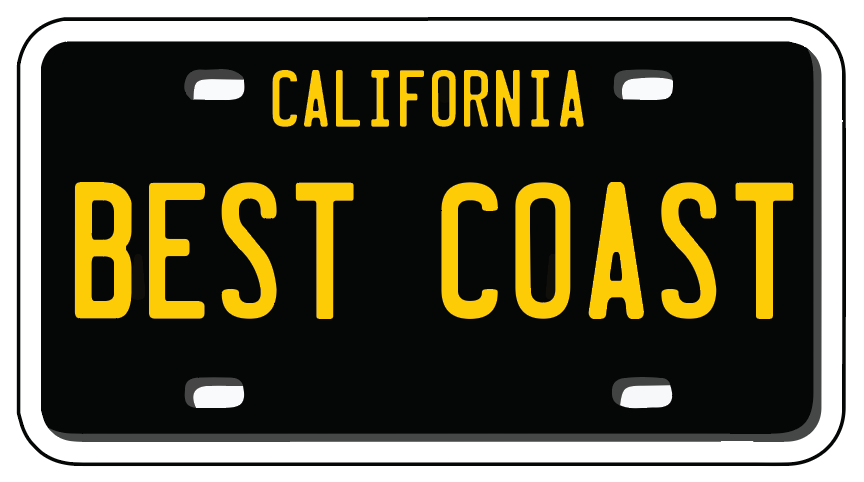 Sold Exclusively in Stores