As a Graphic Designer with NAI Capital Commercial, I collaborated with the marketing department to produce digital and print materials to support to the local offices.
Broker's Opinion of Value (BOV) Brochures
A Broker's Opinion of Value (BOV) is an analysis provided by a licensed real estate broker to assist a buyer or seller. A BOV will help a seller decide the right listing price for their asset, and will help a buyer decide upon a suitable bid for purchase.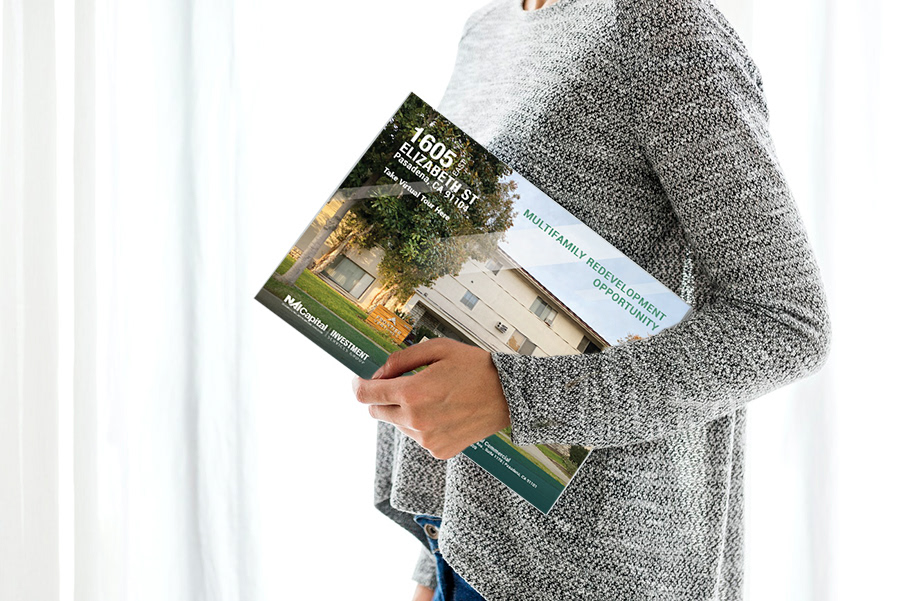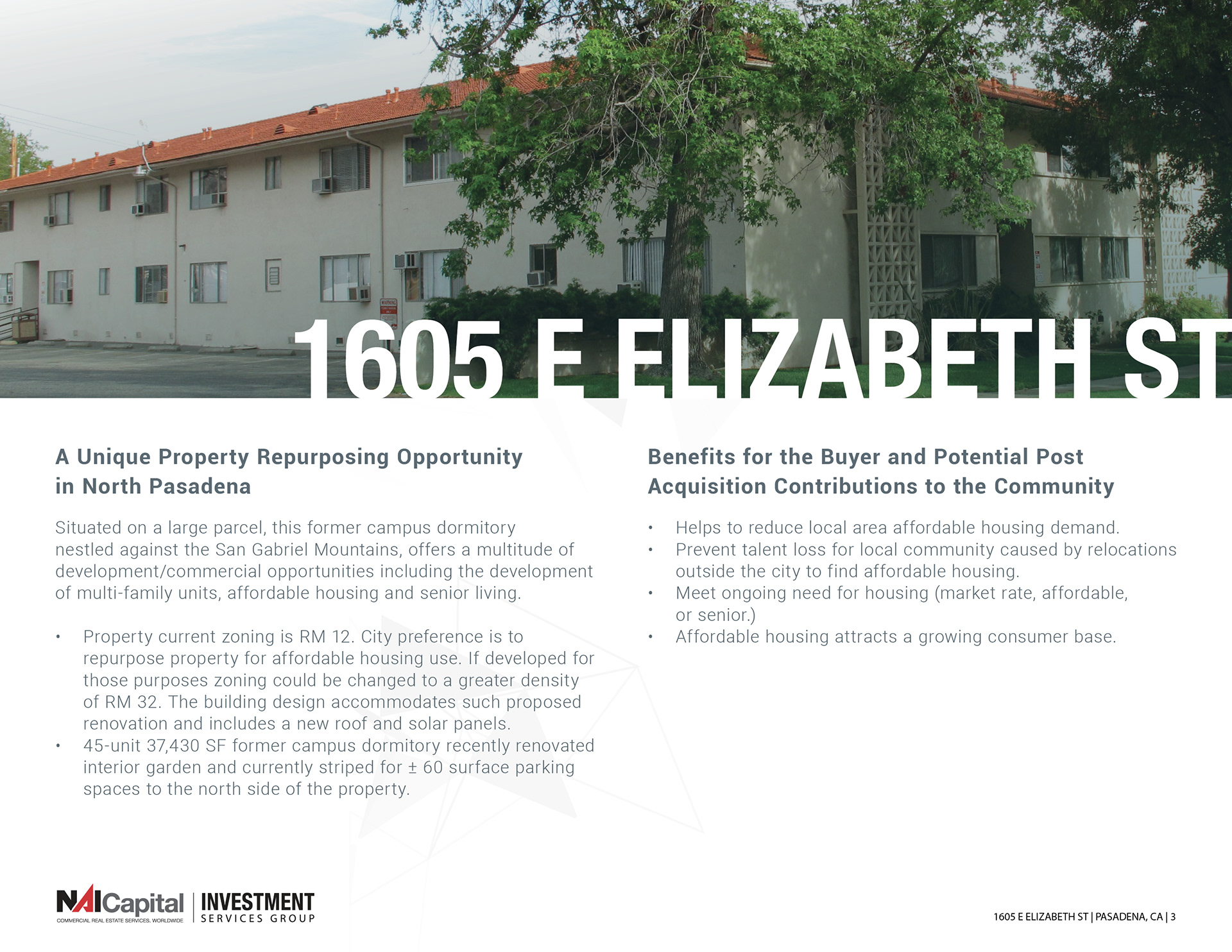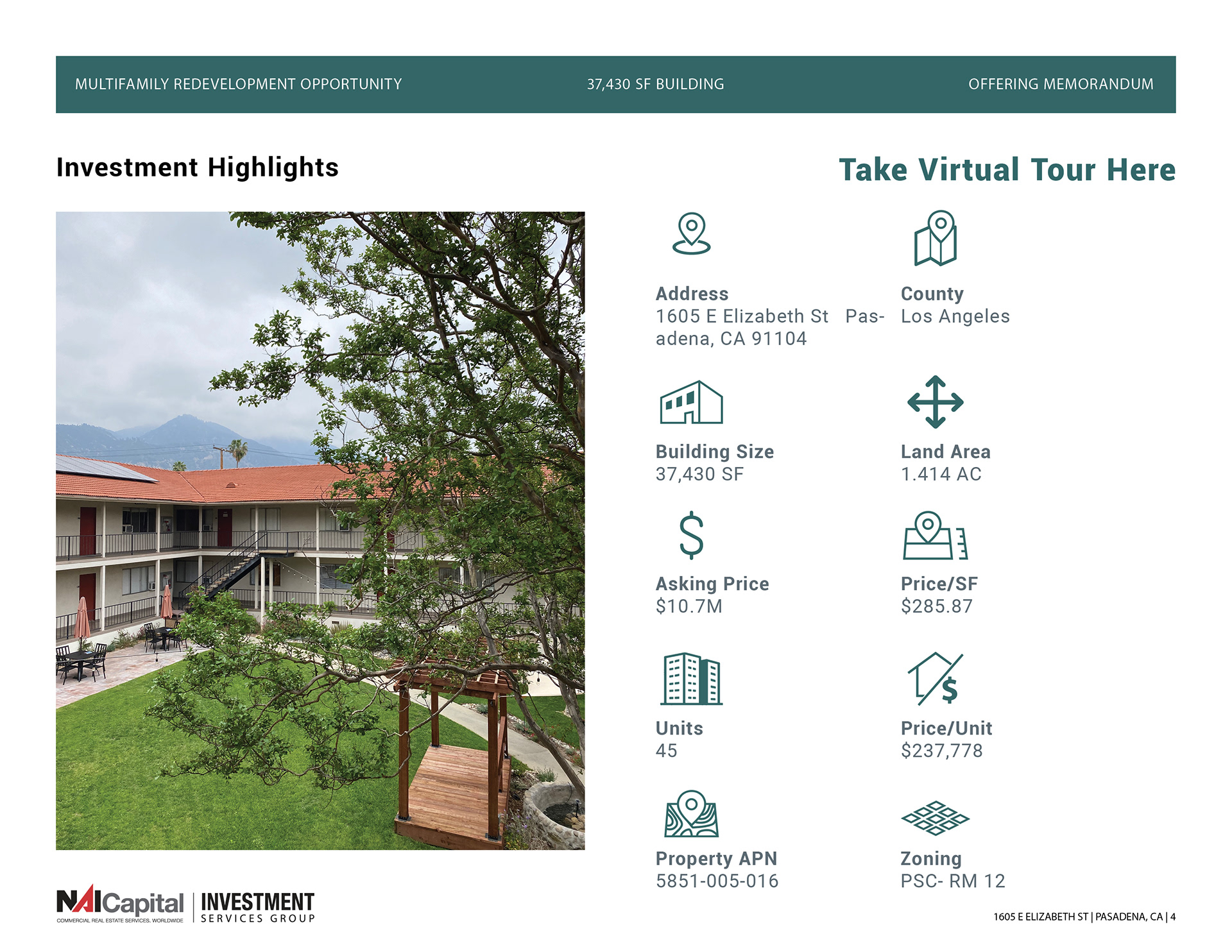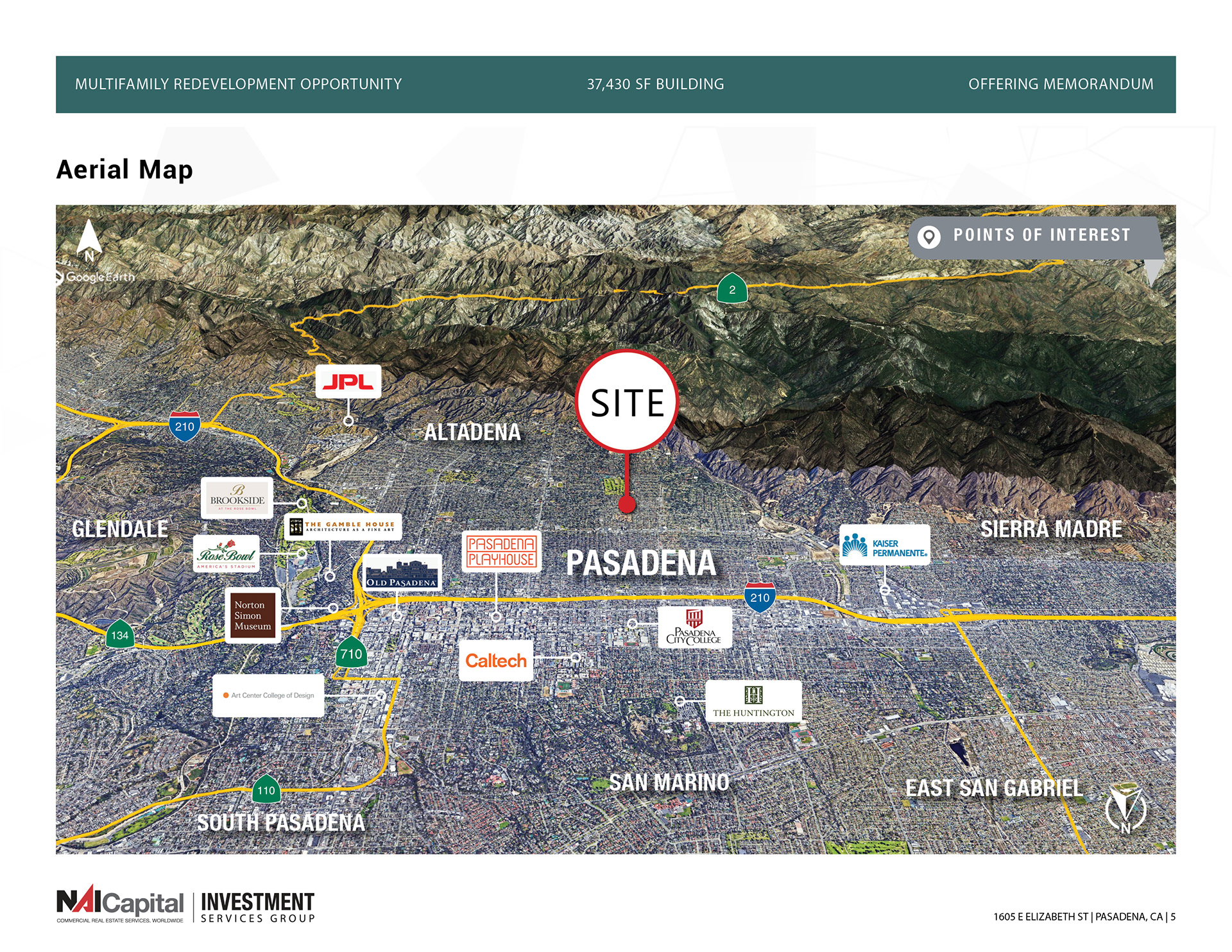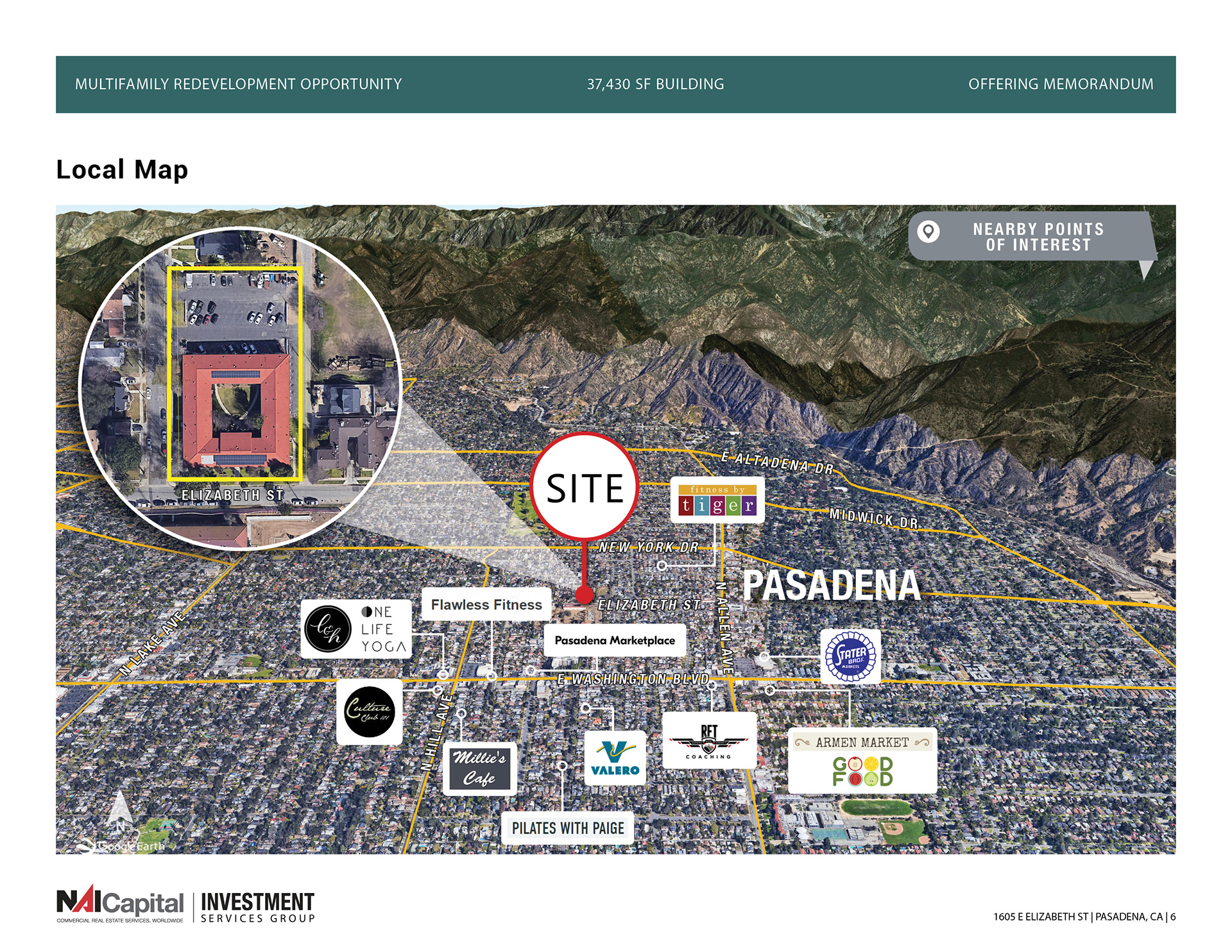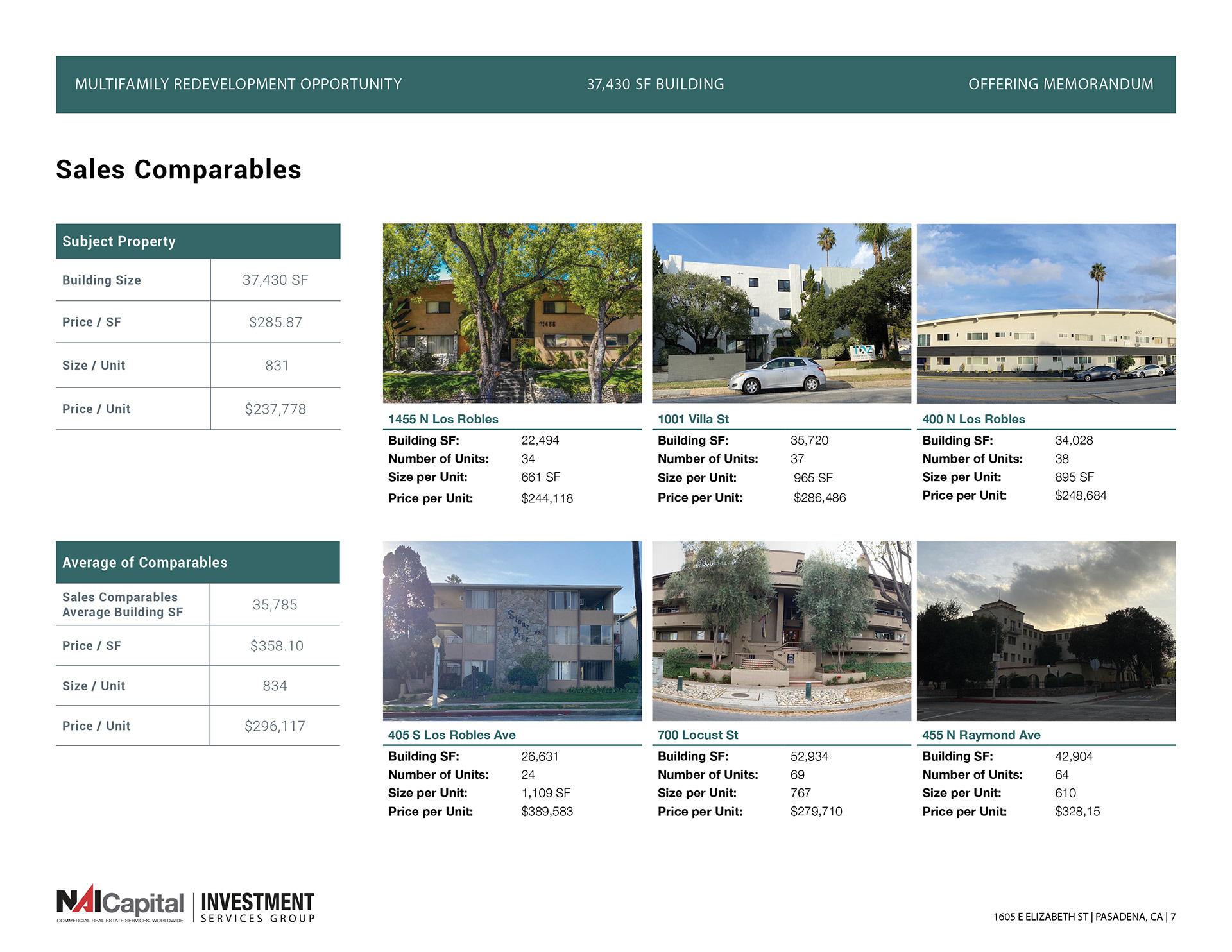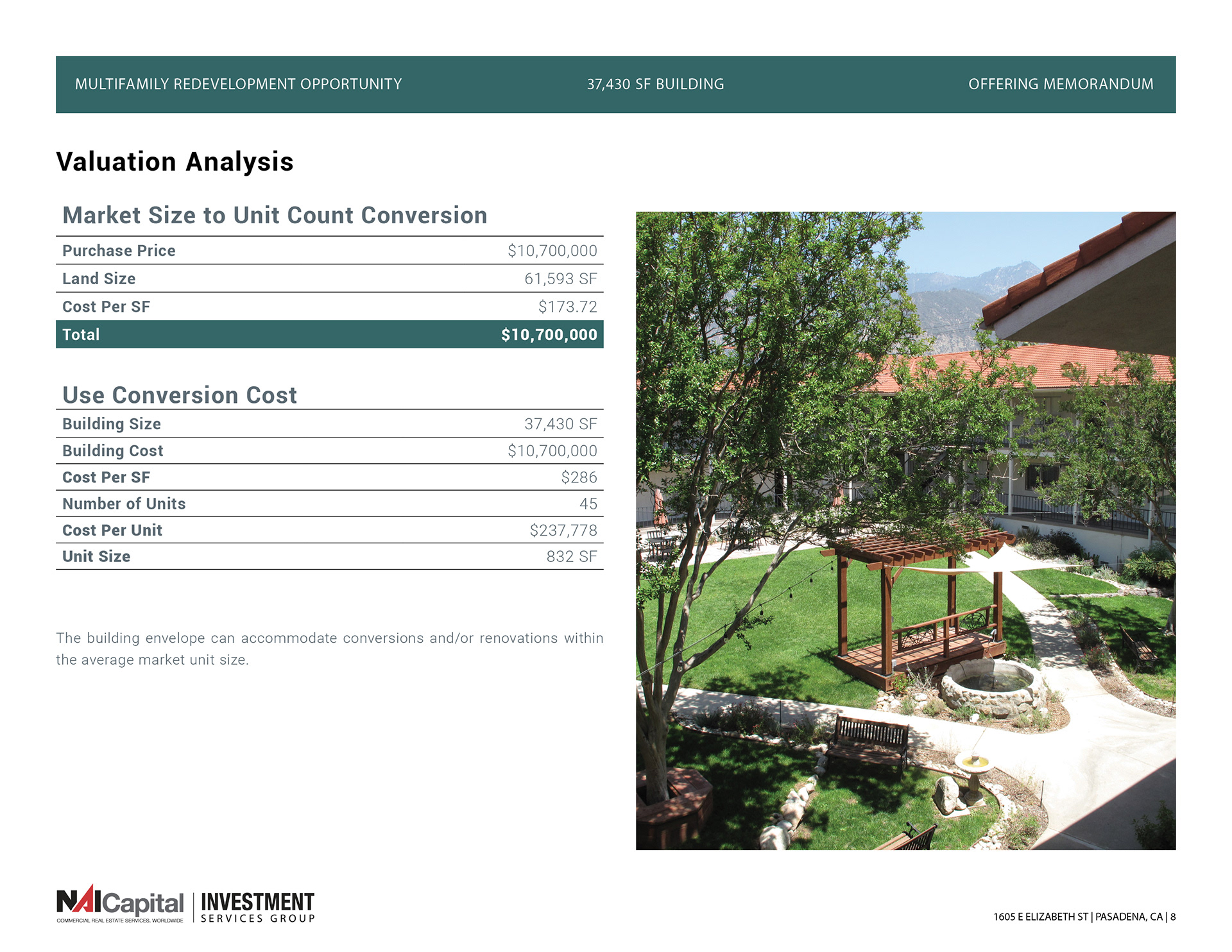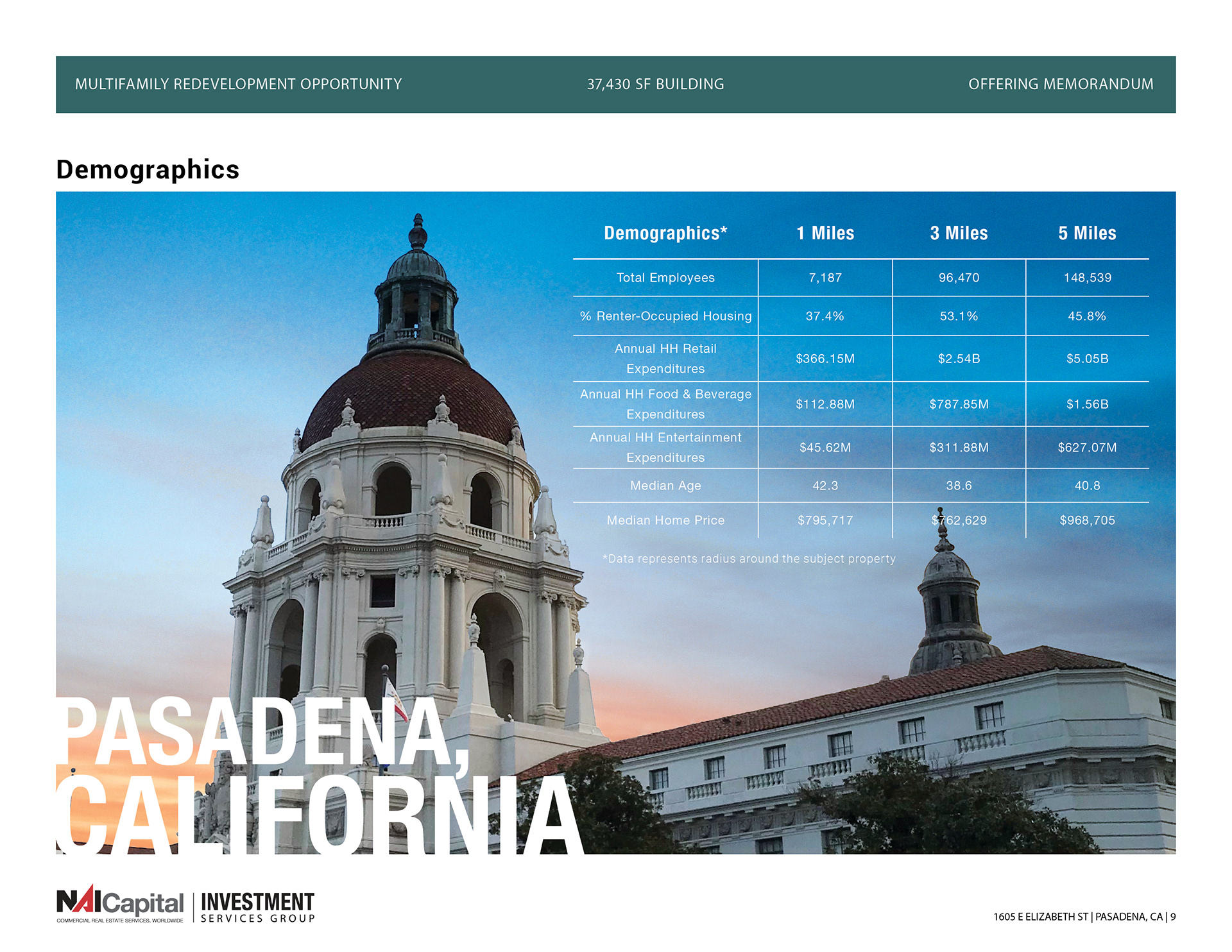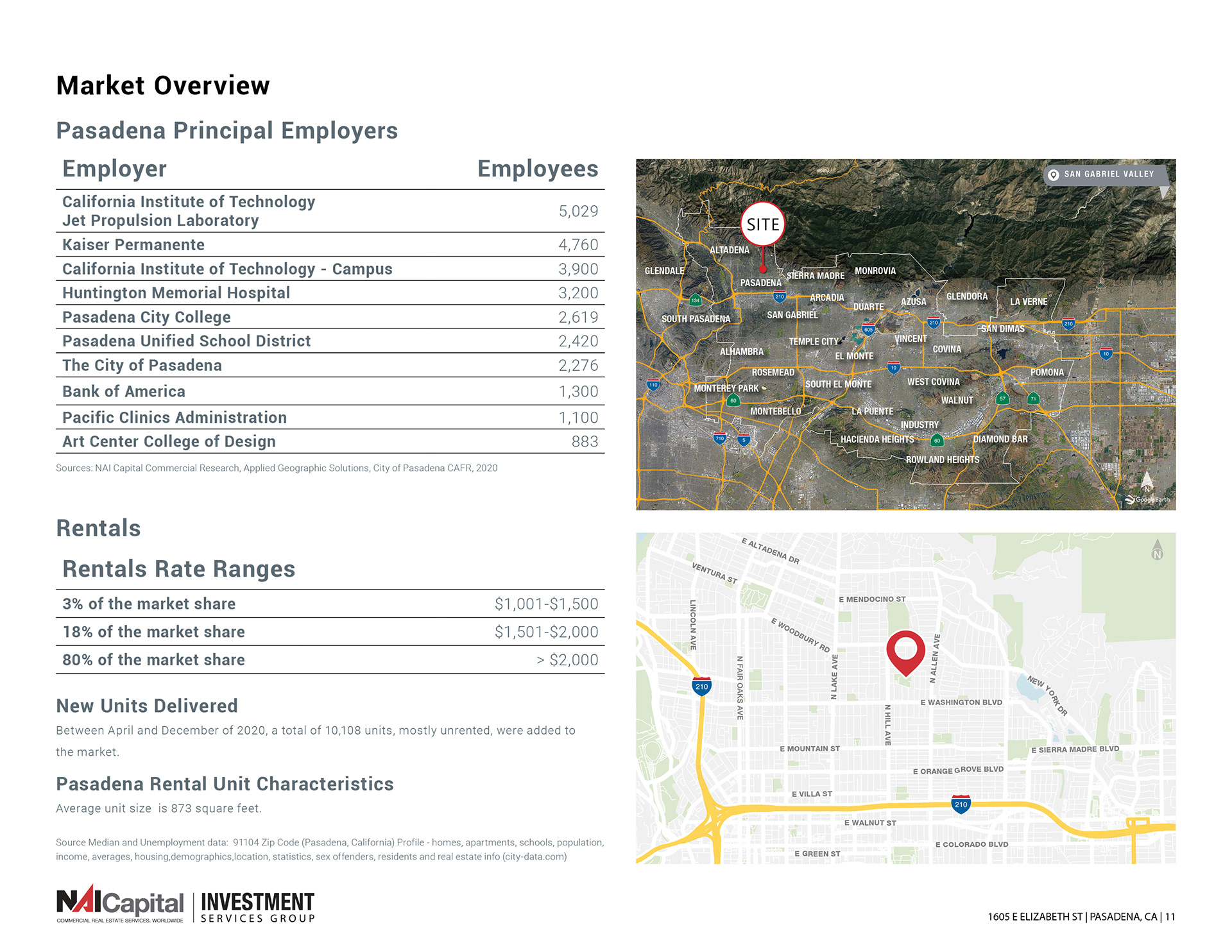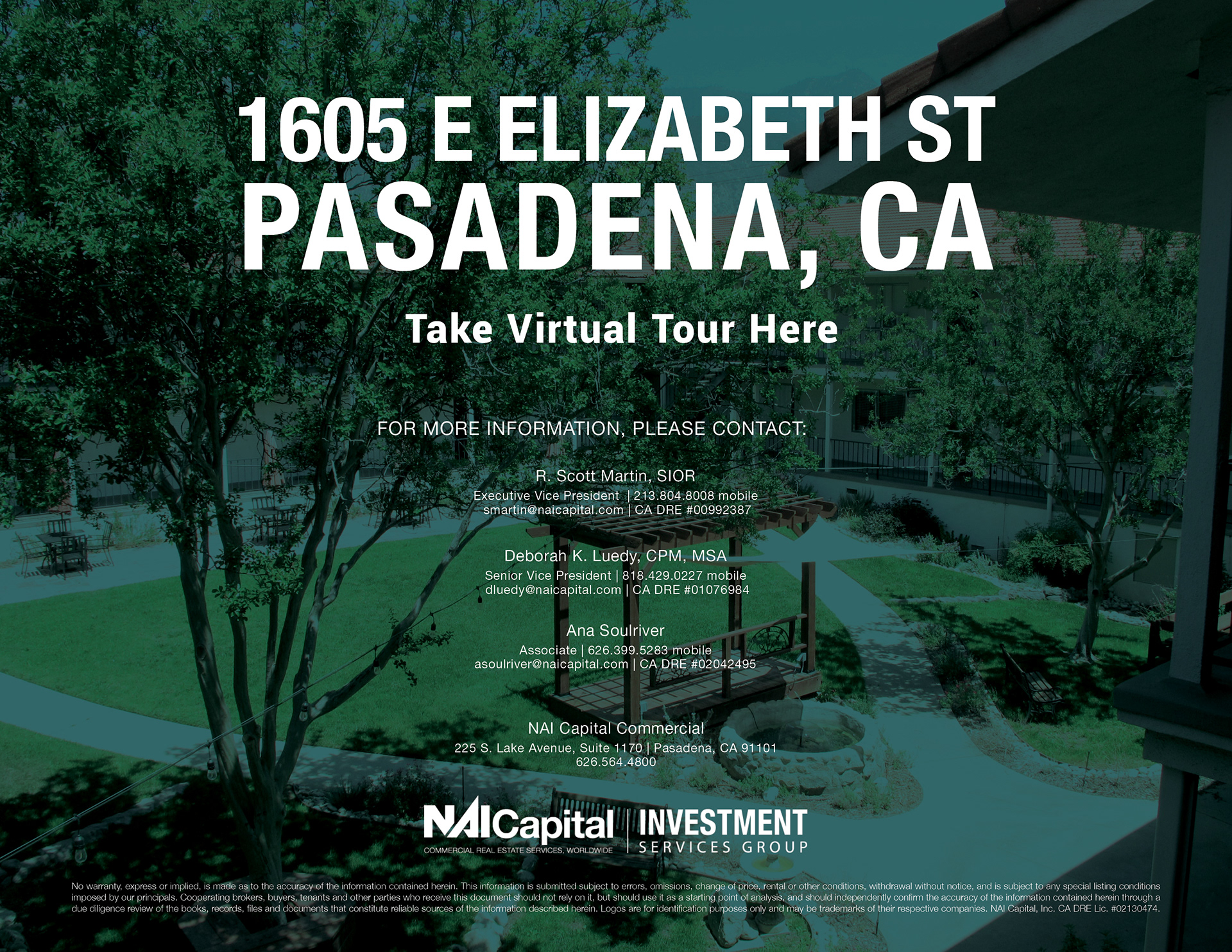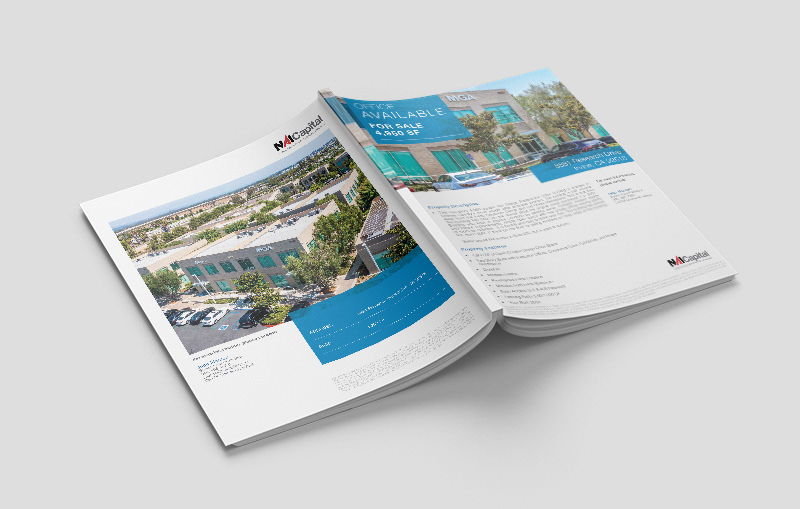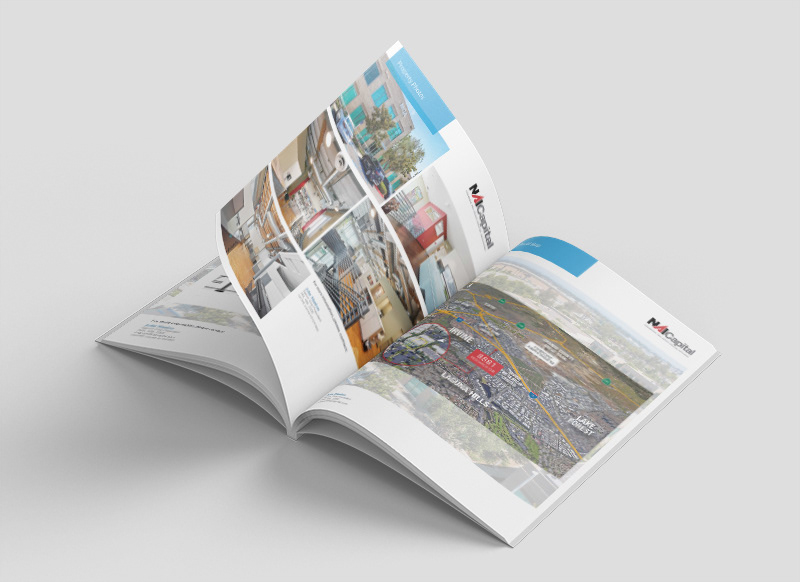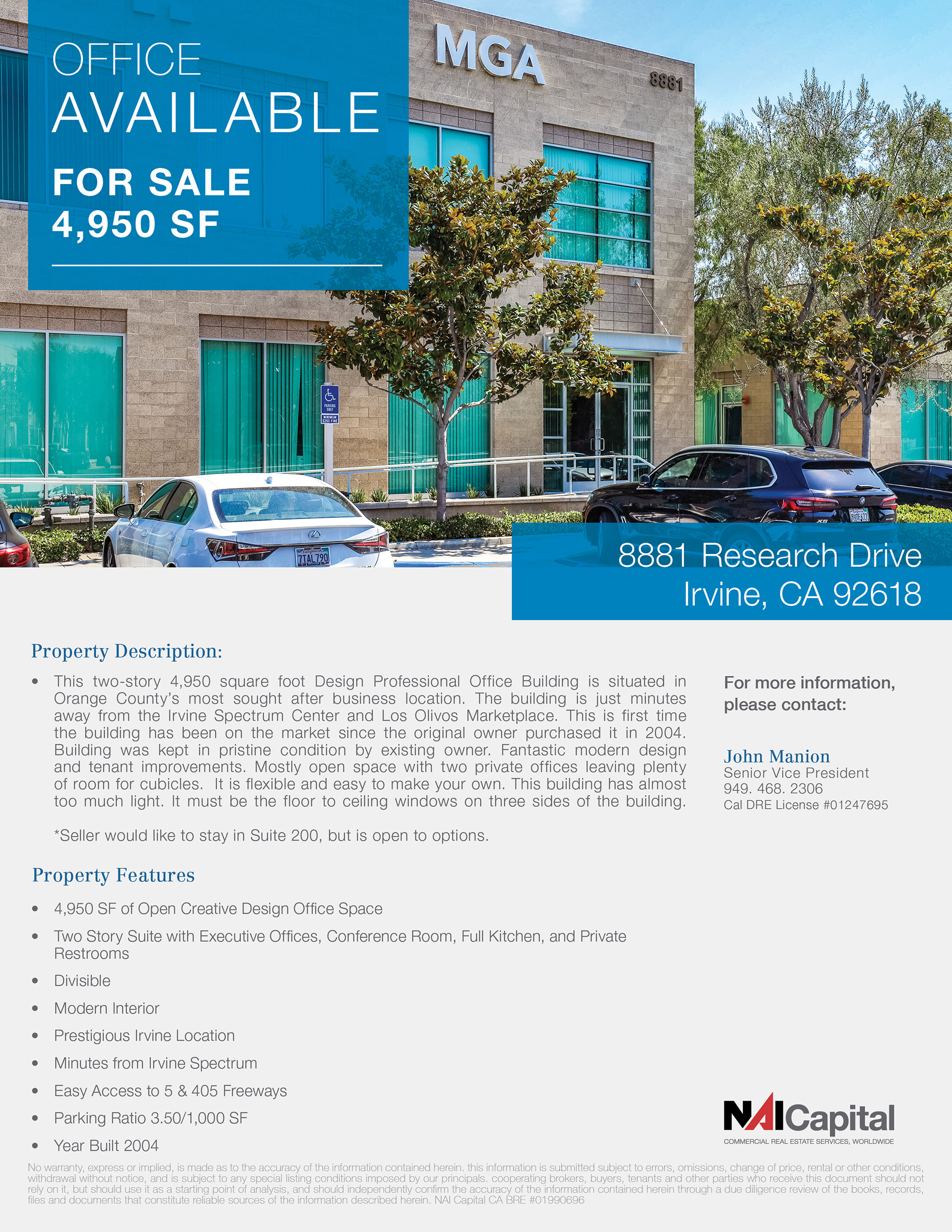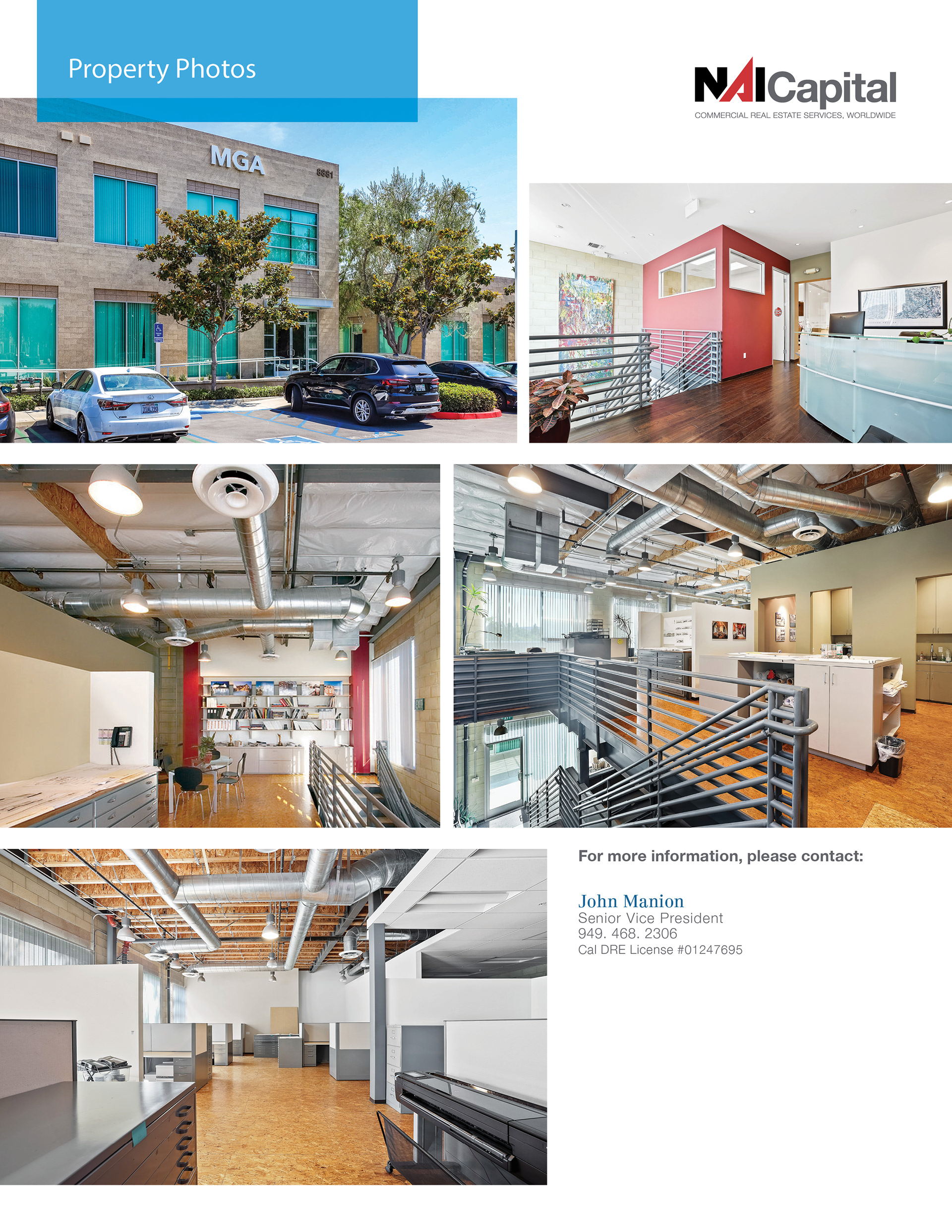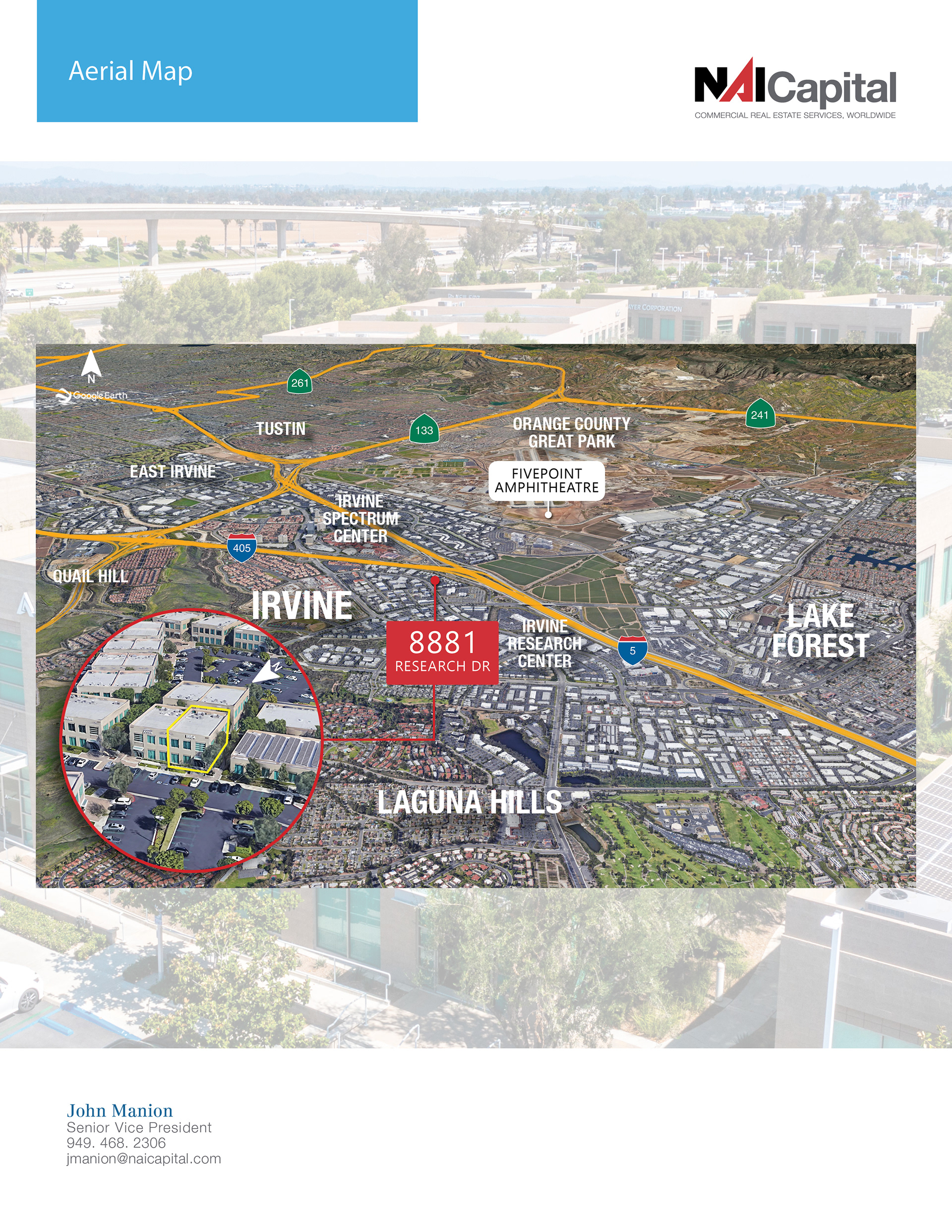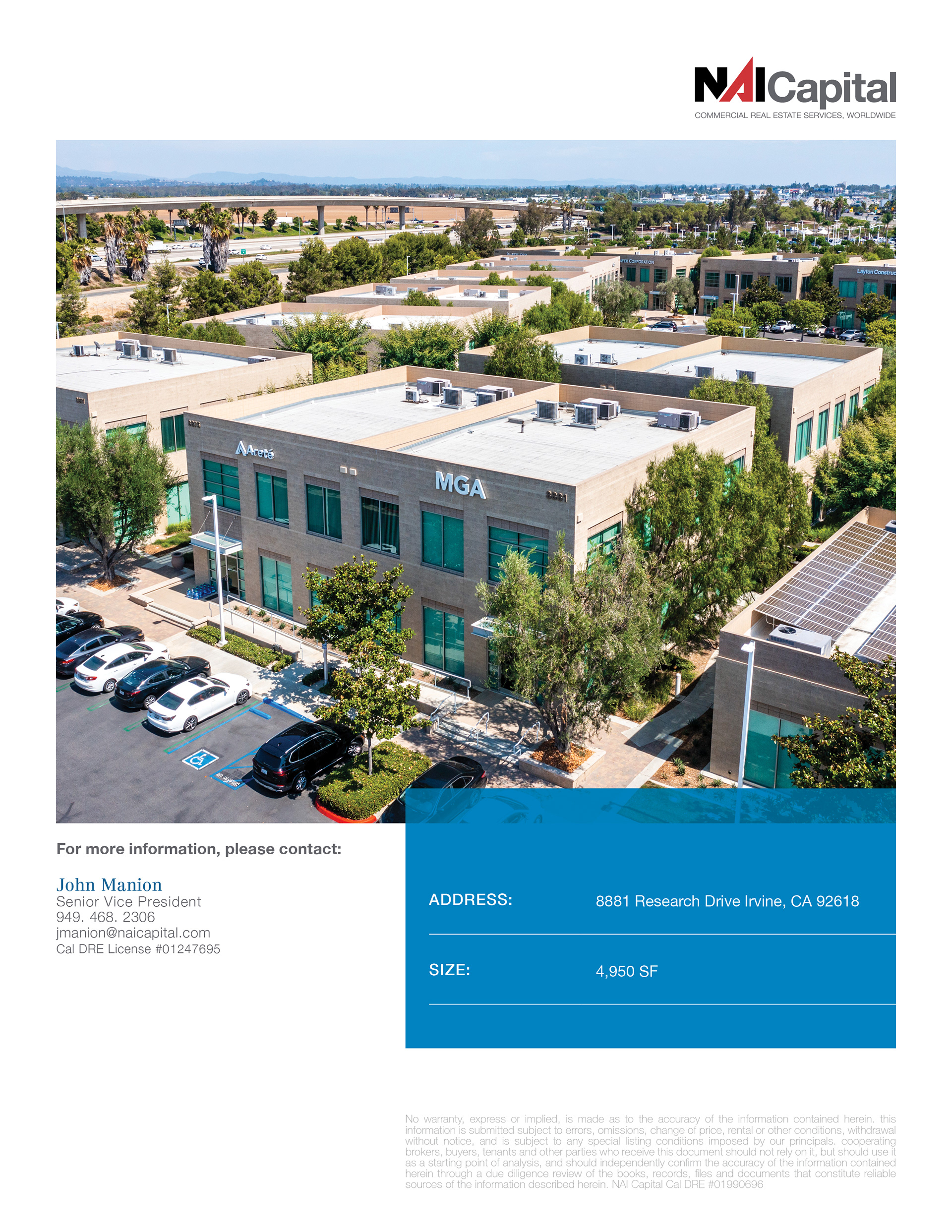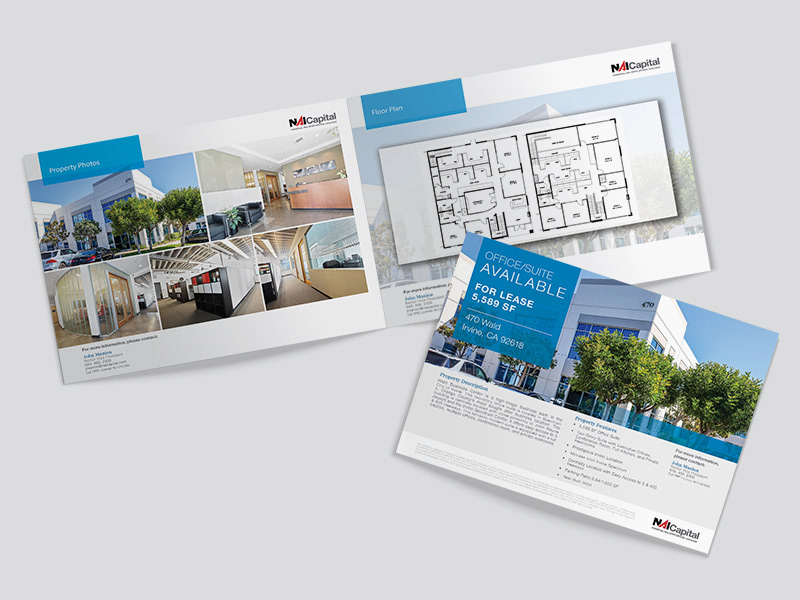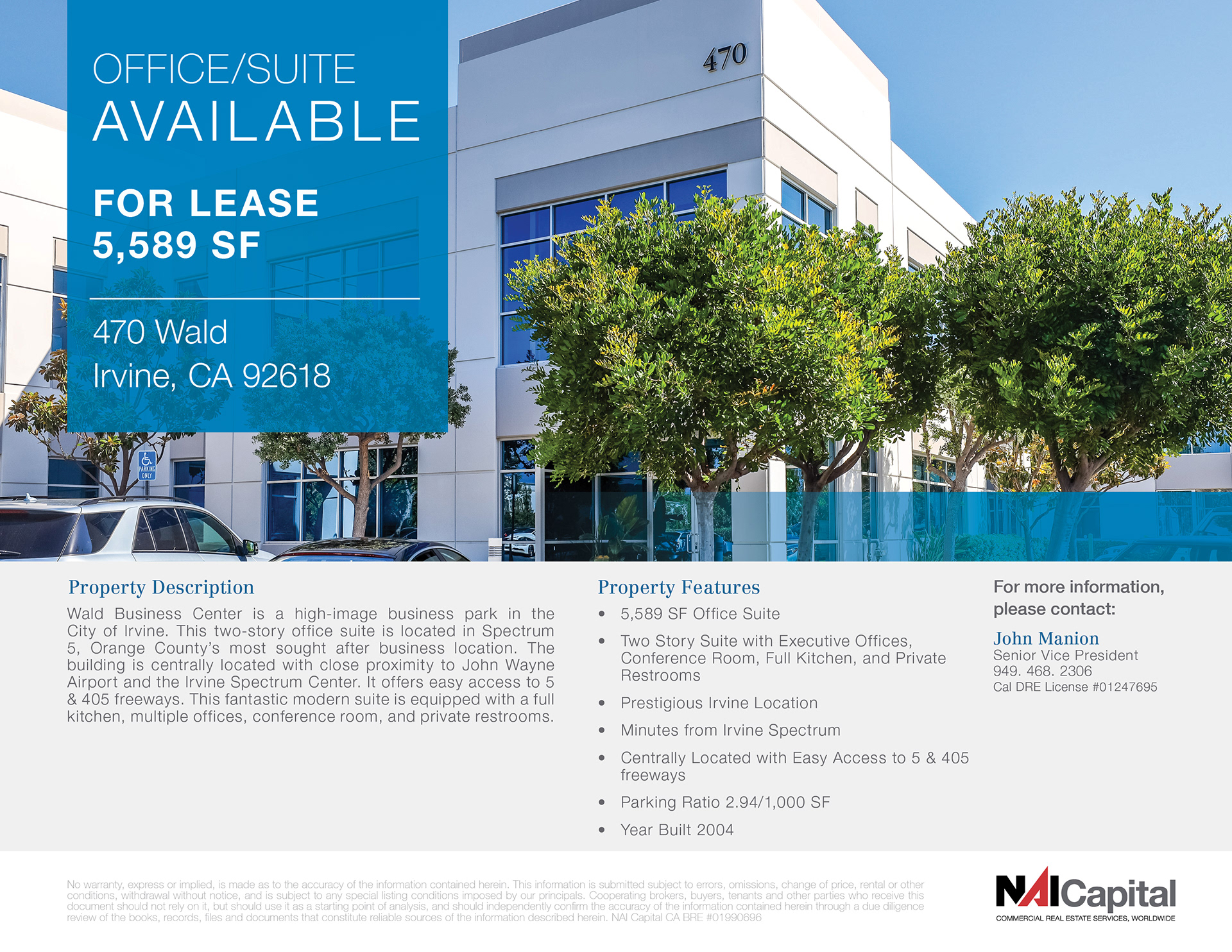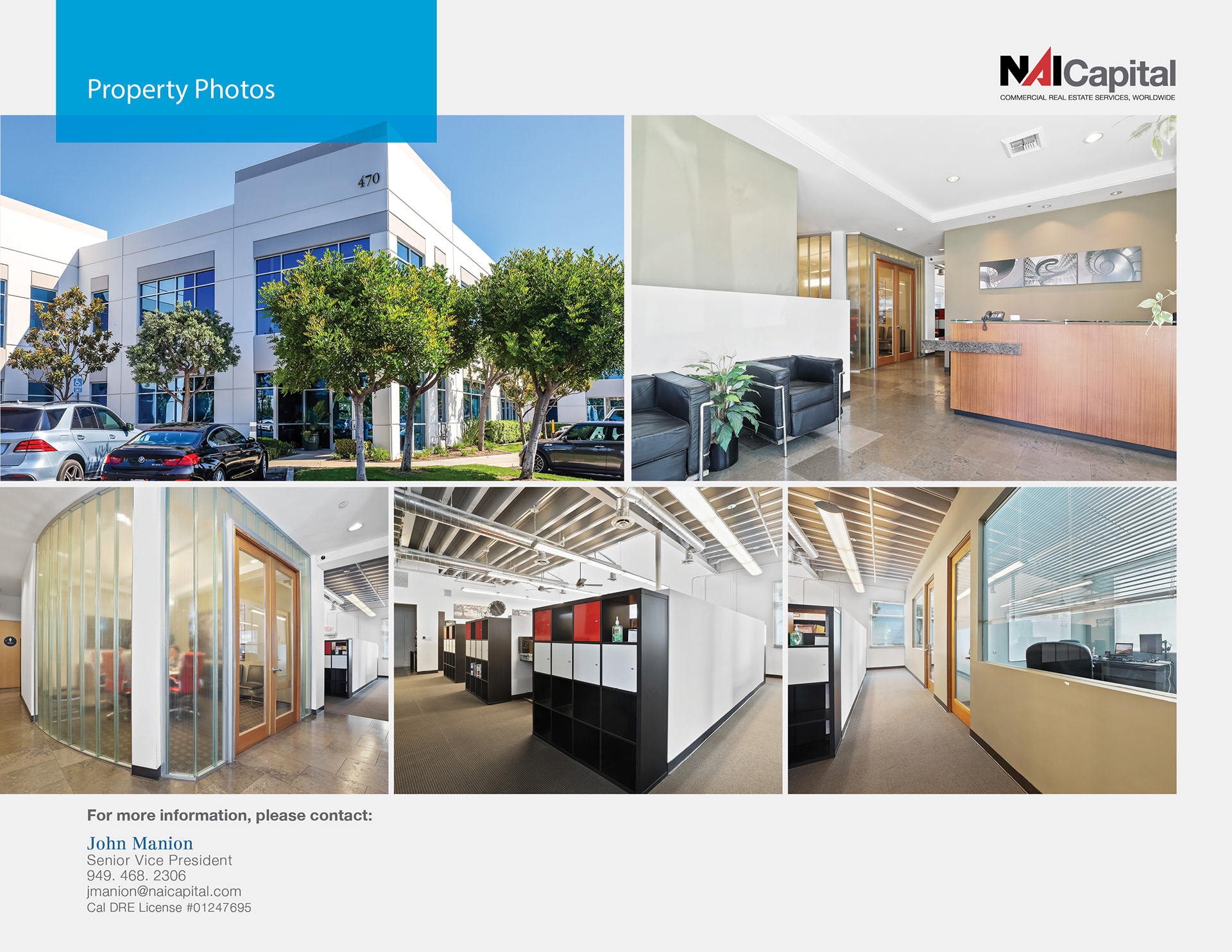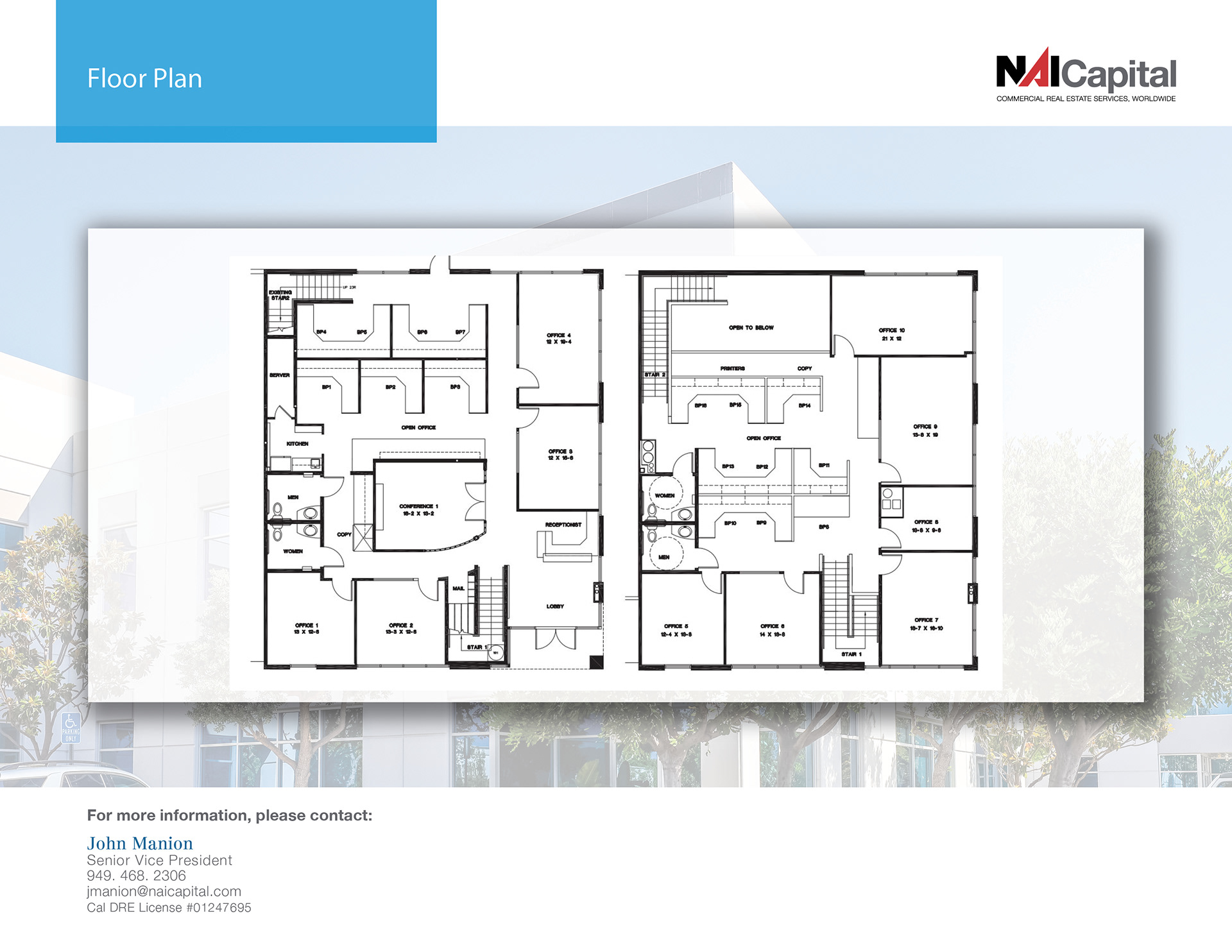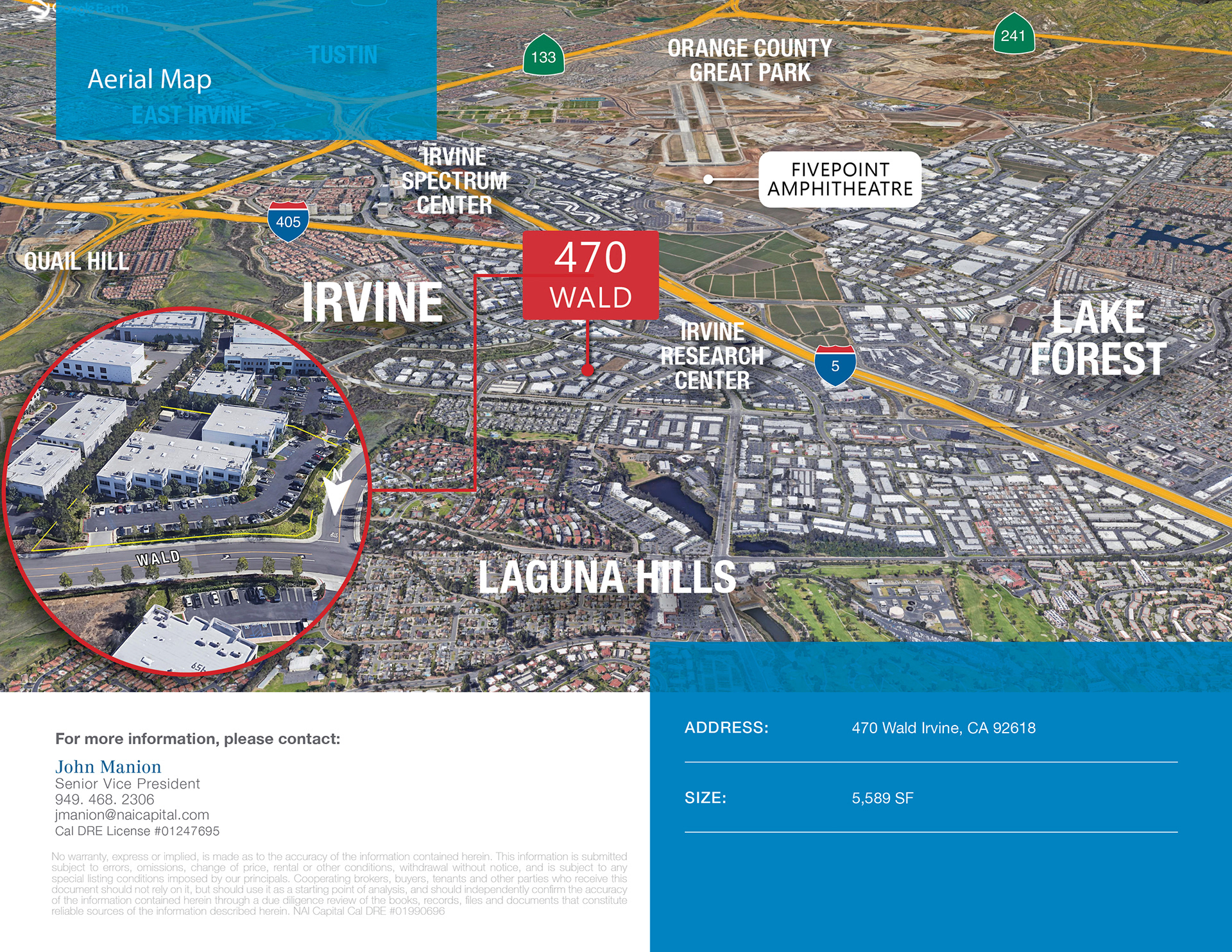 Sales Comps, an abbreviation of "comparable sales," are used to determine a property's fair market value through the sales comparison approach to pricing property.