Whatever! Company Inc. Internship
 As a summer intern at
Whatever! Company Inc. I collaborated with Hot Topic to create enamel pins and buttons for their Summer 2018 Collection. The verbiage was provided by Hot Topic unless stated otherwise. I do not own these Designs.
These lapel pins and button were picked up by Hot Topic and were sold in select stores, and online. 
Each lapel pin and button measures approximately 1.5"
© 2018 Whatever! Company, Inc. ®
Cassette "I Speak In 90% Song Lyrics"  Pin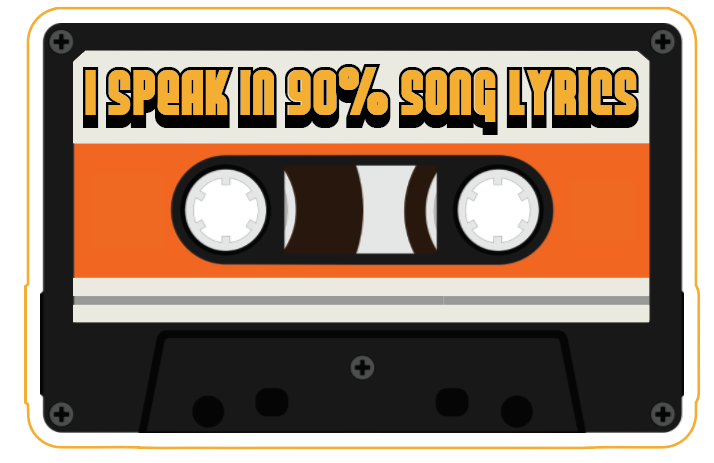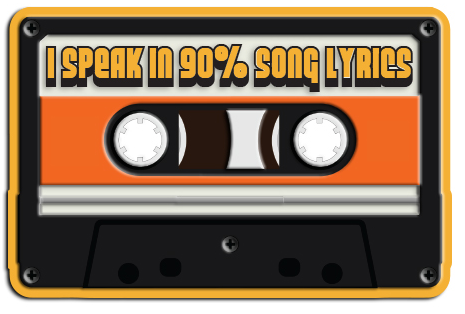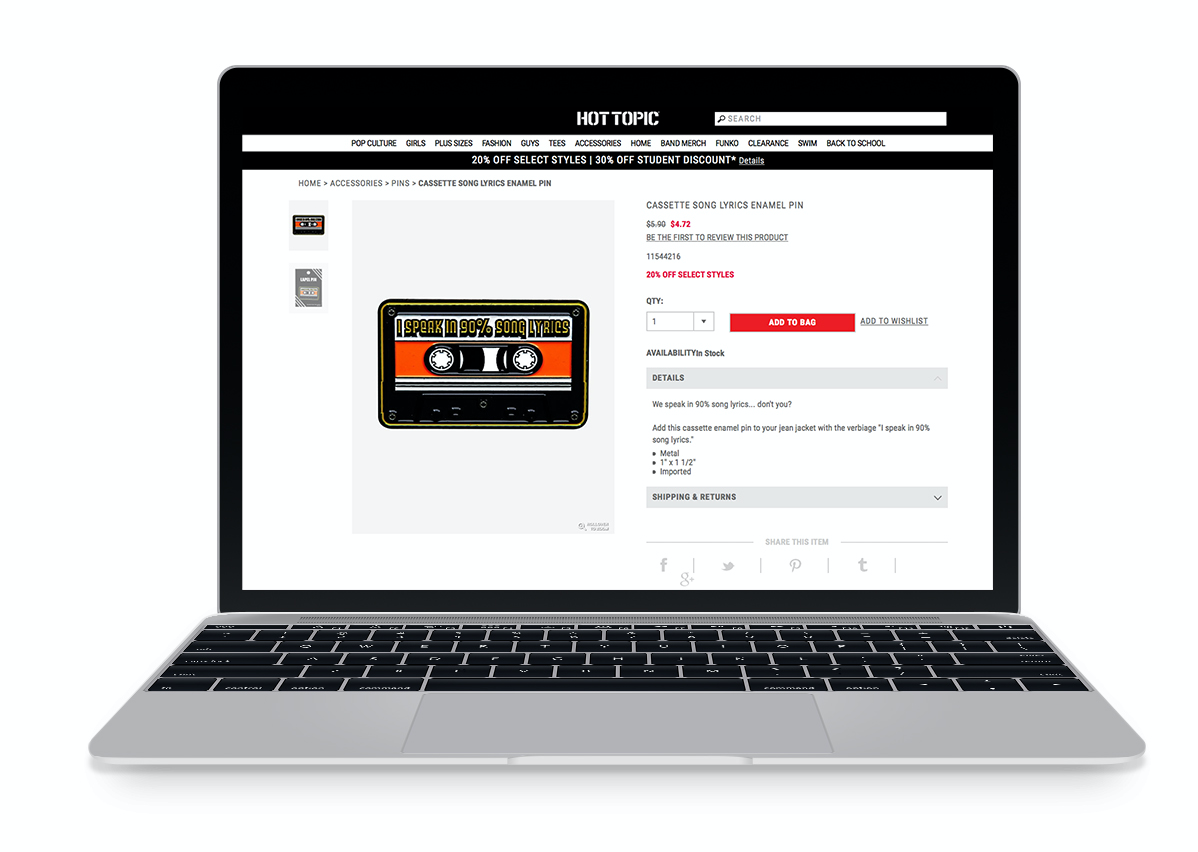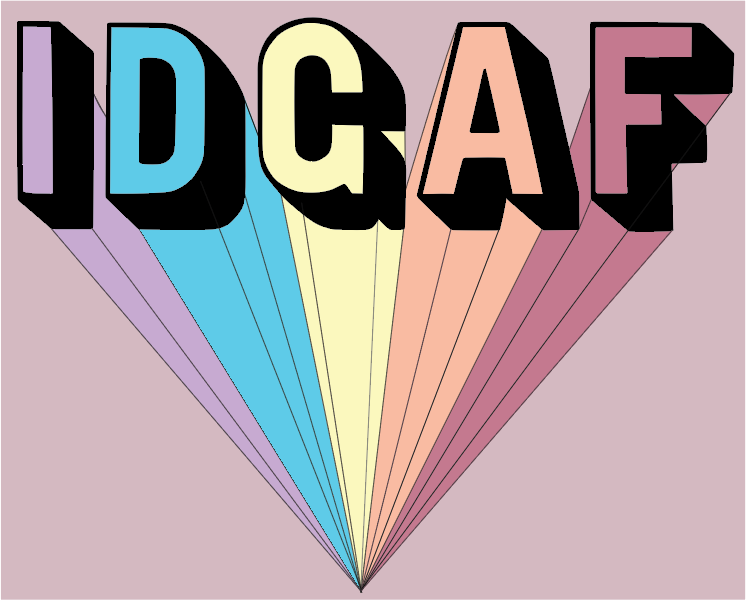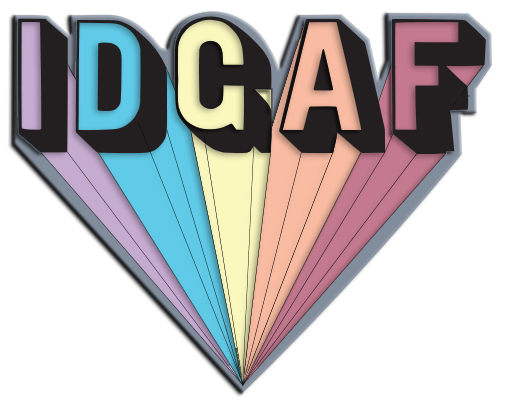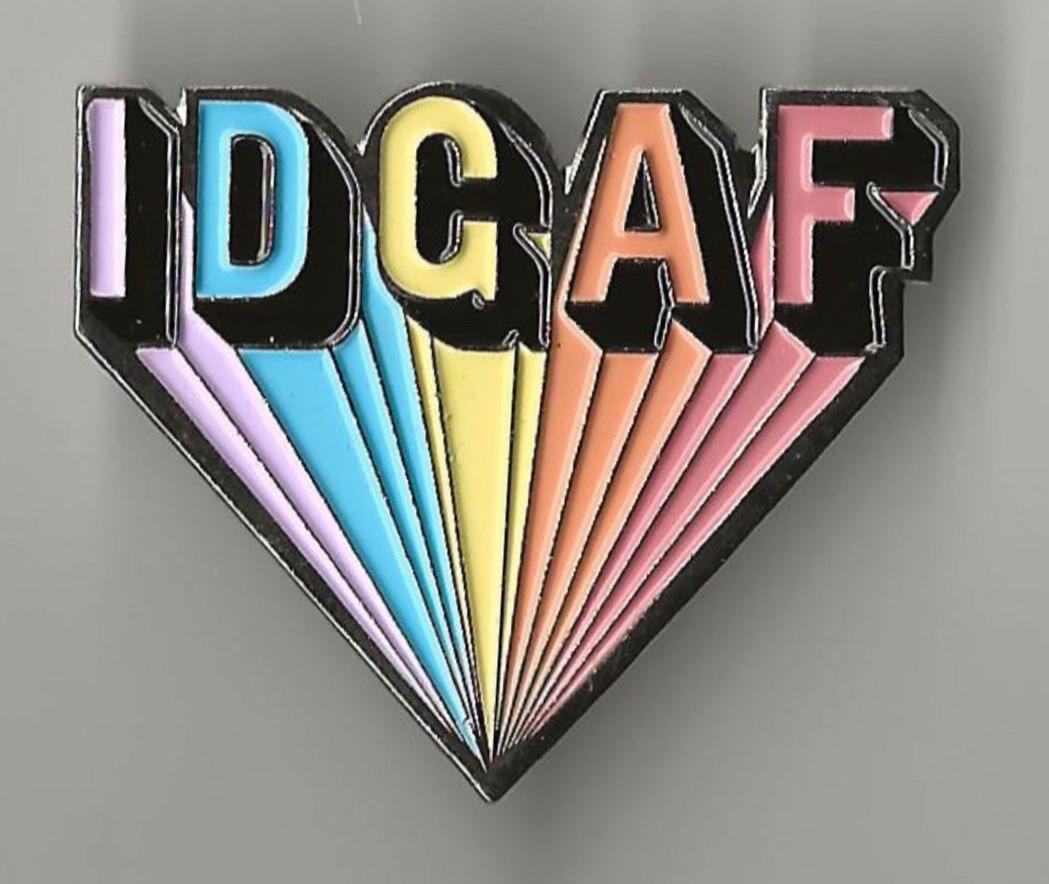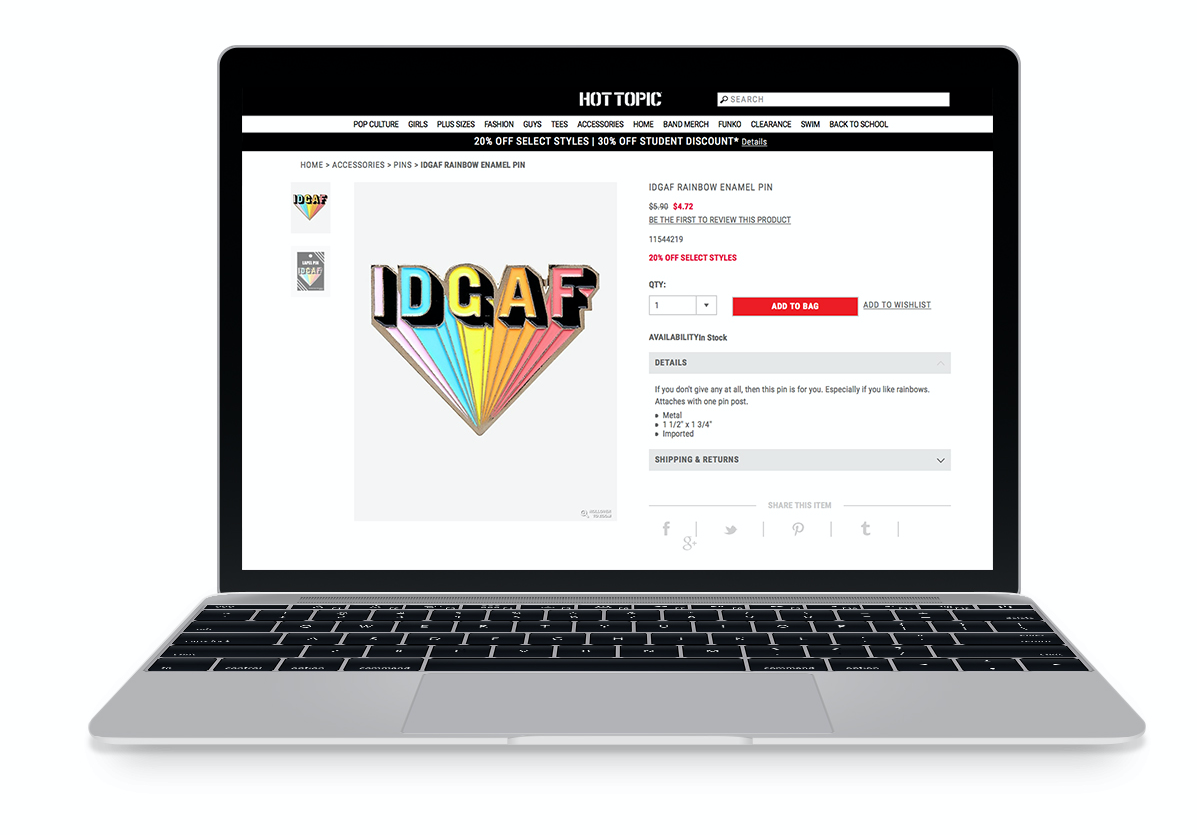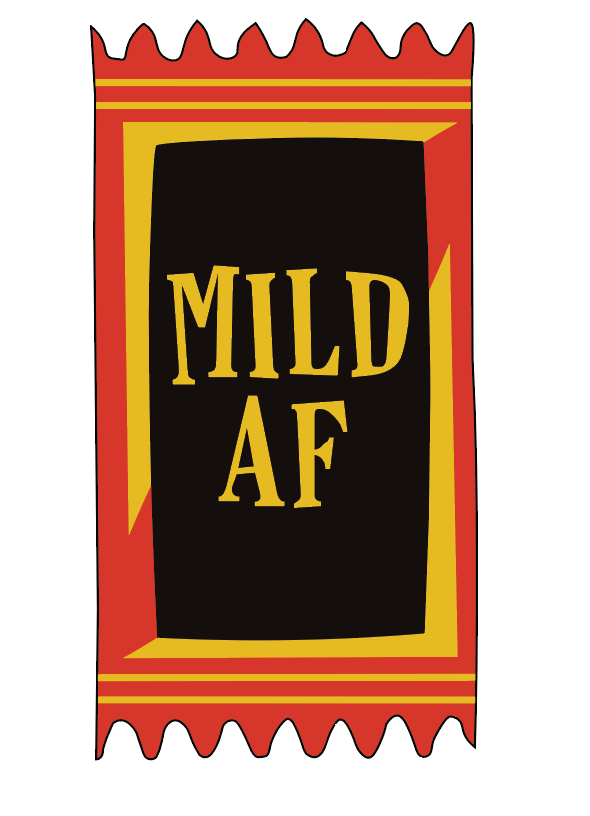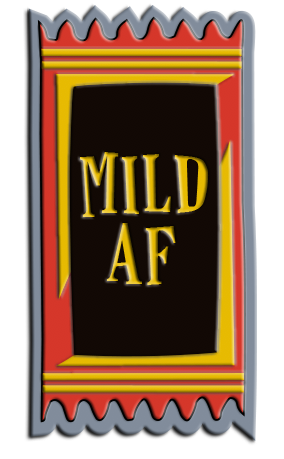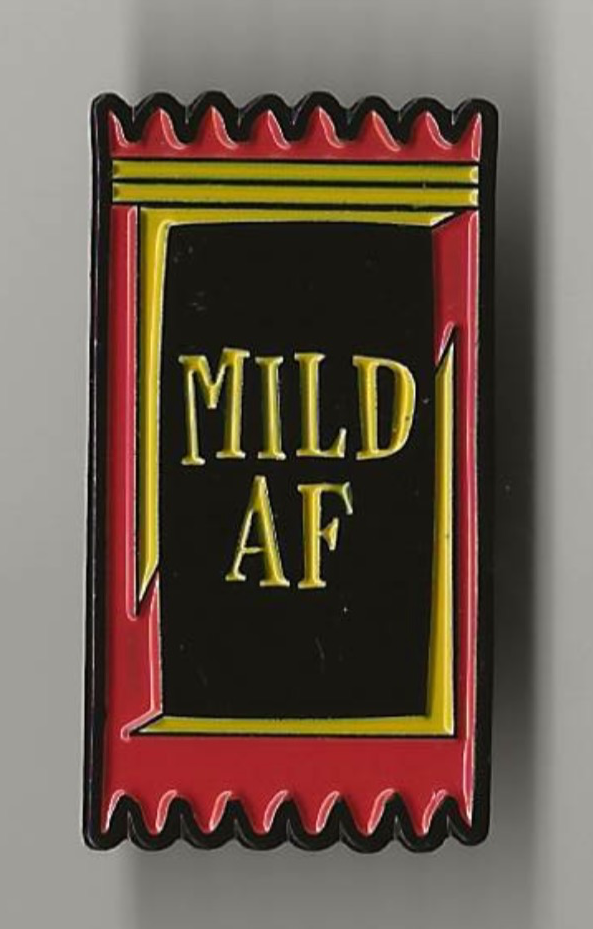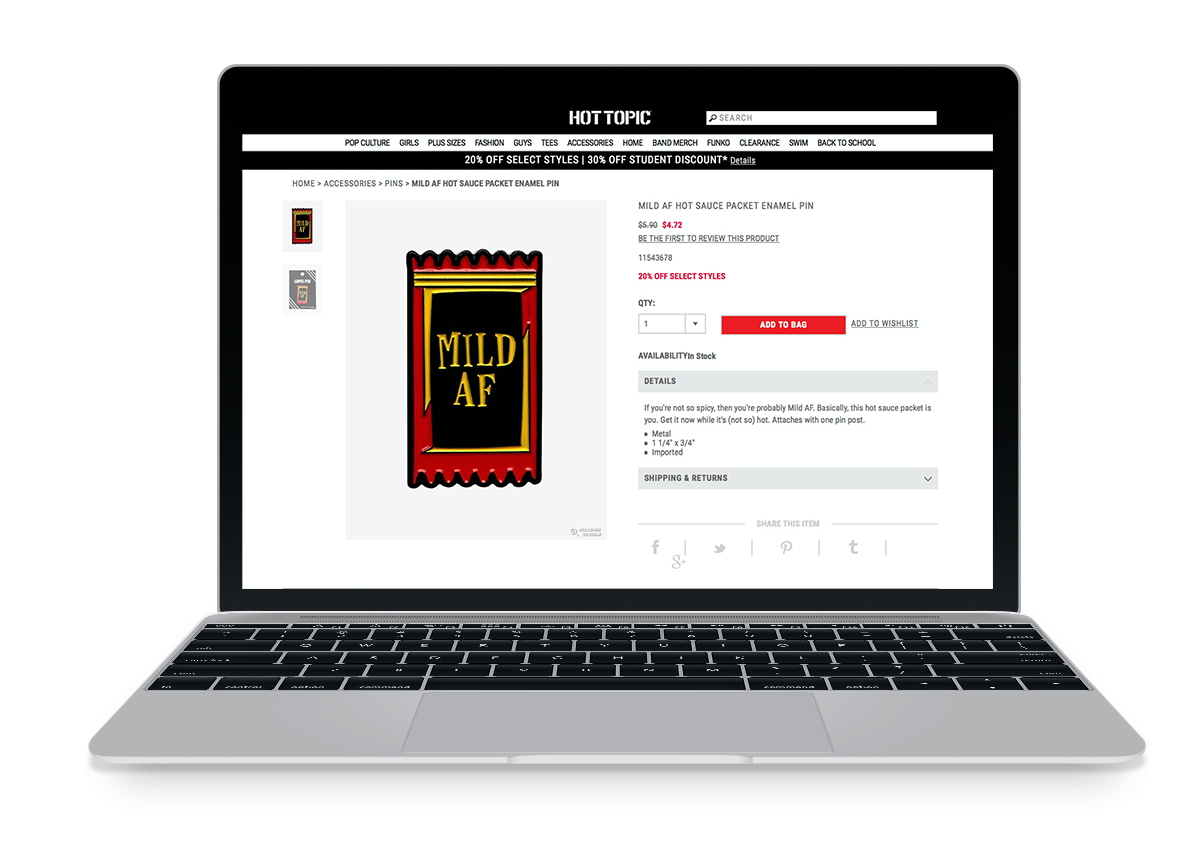 G.O.A.T. (Greatest of all Time) Pin